Who Needs The BlitzBe BluePrint?
June 22, 2020
By: BlitzBe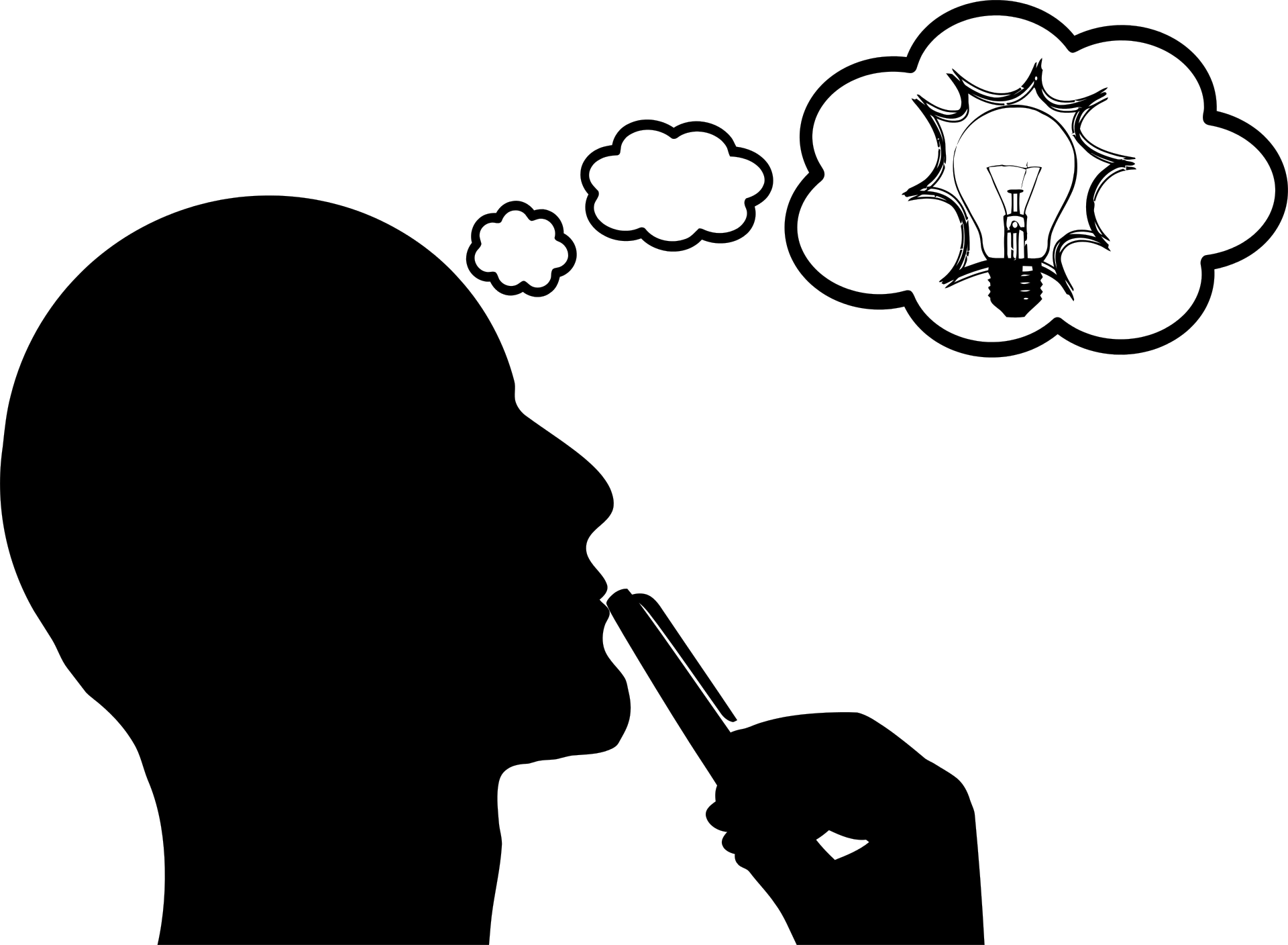 Most of us think a marketing blueprint is for entrepreneurs and marketers alone. But what you do not know is, the BlitzBe BluePrint can actually be used by almost everybody!

As long as you have an idea to brainstorm, a project to plan, a presentation to show, a goal to achieve, or just to organize your thoughts, the BlitzBe BluePrint is for you. Now, let us take a look at the few examples of who can use this innovative tool.


(1) The Creatives

If you are a writer, a designer, or a marketing professional, using the marketing blueprint to organize and develop your ideas will help you bigtime. Marketing professionals, accordingly, increase their creative outputs and tend to plan a more successful campaign if they use the BlitzBe BluePrint.


(2) Managers

Aside from exchanging ideas with you or your team, Managers can use marketing blueprints to outline plans and strategies to provide a clear roadmap of the project concerned. They can even use it in conducting meetings as it allows collaboration between teams.
(3) Advisors, Consultants, and Coaches
Advisors, consultants, and coaches alike can take advantage of the marketing blueprint as an effective communication and even presentation tool.


(4) The Academics

Who would have thought that the BlitzBe BluePrint can be used in the academe? For teachers, they can use it to enhance critical thinking inside the classroom, while promoting collaboration between the students.

For students, they can utilize the marketing blueprint to exchange information and ideas.

(5) And Merely Just Anybody
who needs to visualize their goals, solve problems, or organize one's thoughts.

Do you belong or find yourself in the professions mentioned above? Visithttps://blitzbeproducts.com/blueprint to start creating your blueprint now!