Telehealth: Unlock the Power of Remote Healthcare
June 10, 2020
By: BlitzBe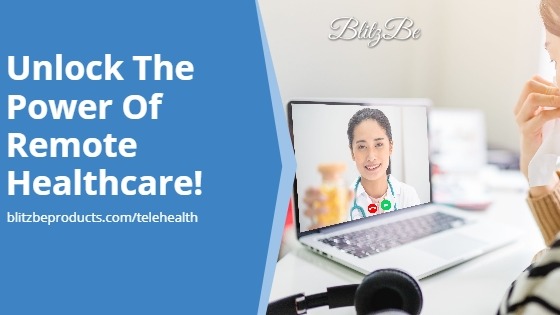 At the start of the new decade, we are confronted with the pandemic. The unprecedented outbreak of COVID-19 has crippled the world economy and caused a health crisis.

People are stressed out, looking for a safe healthcare provider. While some are struggling with health issues, they are still afraid of seeing the doctor not only because of the costs but also because of the possibility of contracting the virus.

During this time, we understand that every family wants to feel safe and secure, especially when they reach out to their healthcare providers. But how can we ensure good health if seeing the doctor entails the risk of exposing ourselves?

Well, here's some good news!

Telehealth continues to expand worldwide. It is branching out to various medical specialties and continues to deliver treatment to a broader patient population.

A recent study conducted by Pande, et al. (2015), showed that with Telehealth, patients had:

-38% fewer hospital admissions
-31% fewer hospital re-admissions
-63% more likely to spend fewer days in the hospital
-Were more engaged in their healthcare
-Telemedicine reduces healthcare costs
A study conducted by Yanamoto, D. (2014) found out that patients could save an average of $126 per commercial telehealth visit as compared to costs of other healthcare settings, assuming the average telehealth visit costs only $50.

In fact, replacing in-person acute care services with telehealth visits reimbursed at the same rate as a doctor's office visit could save the Medicare program an estimated $45/visit (Yanamoto, 2014).

Furthermore, a study conducted by Irwin, K. (2015), a researcher at Software Advice, indicates that 67 percent of patients respond that using telemedicine "somewhat" or "significantly increases" their satisfaction with their medical care.

Consequently, the study suggests that among patients who have not used a telemedicine service, 75 percent express interest in using one in lieu of an in-person medical visit (Irwin, 2015).

The study shows that based on empirical evidence, Telehealth helps ensure that patients receive safe care in their own home when they need it.

Telehealth focuses on offering a solution that can help us stay safe and keep healthcare affordable.

It is high time to accelerate! BlitzBe Products offers Telehealth to deliver customized healthcare through secure technologies that meet a variety of patient needs.

Now, instead of visiting your healthcare center, you can meet with your healthcare specialists using secured online conferencing tools as you would while communicating with friends and loved ones on Facebook, Facetime, or Skype.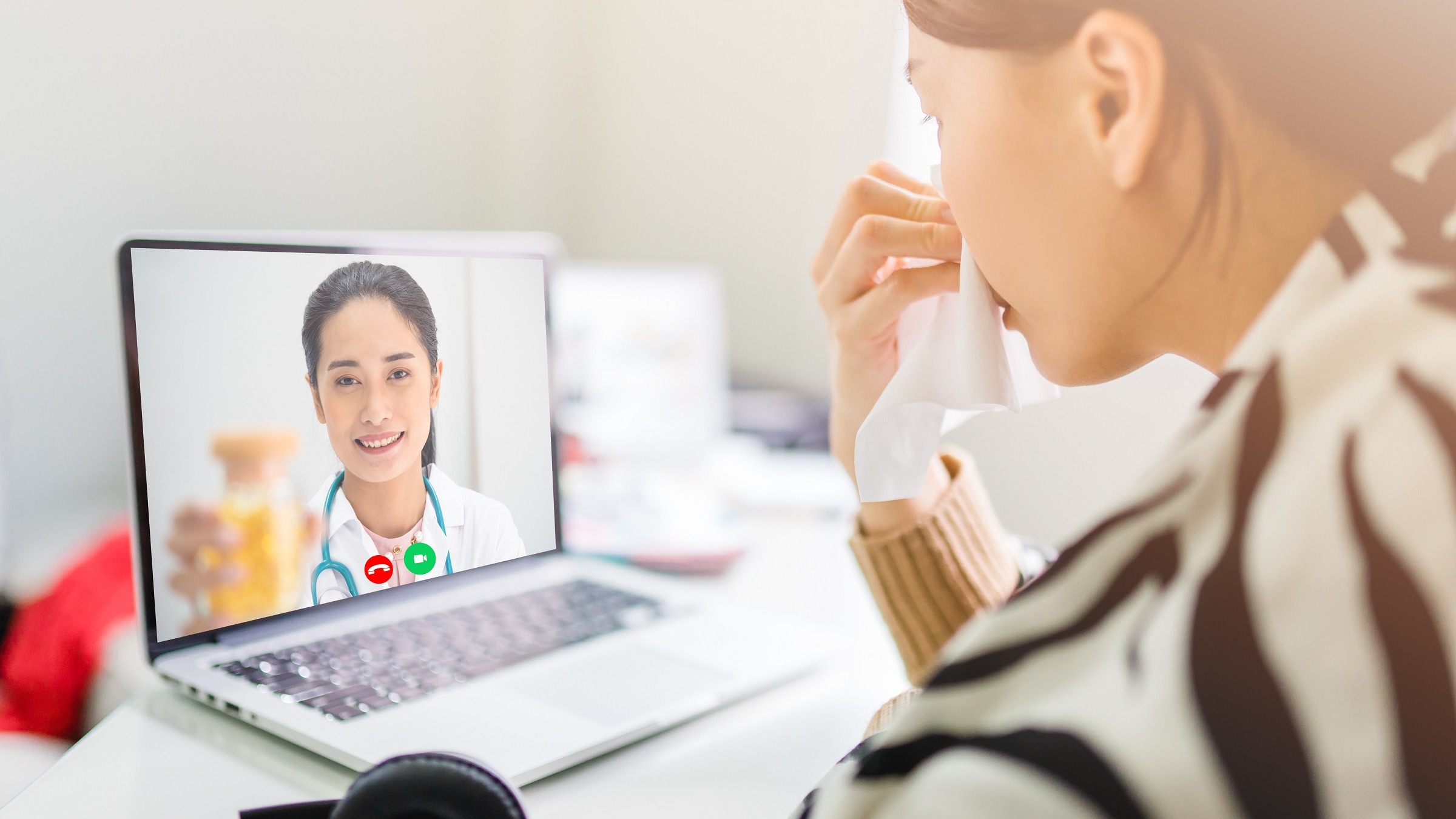 As we continue to heal from this crisis, a simple shift in our access to care through Telehealth can minimize stress and create peace of mind.

It's convenient, accessible, and affordable! Keep safe everyone and let's take good care of each other!

Click here to learn more about Telehealth.

References:
Irwin, K. (2015). Patient Interest in Adopting Telemedicine Industry View 2015. Retrieved at https://www.softwareadvice.com/medical/industryview/telemedicine-report-2015/. Retrieved on May 15, 2020

Pande, Reena L., et al. "Leveraging remote behavioral health interventions to improve medical outcomes and reduce costs." Am J Manag Care 21.2 (2015): e000-e000. Retrieved at: https://www.ncbi.nlm.nih.gov/pubmed/26065105. Retrieved on May 4, 2020

Yanamoto, D. (2014). Assessment of the Feasibility and Cost of Replacing In-Person Care with Acute Care Telehealth Services. Retrieved at http://www.connectwithcare.org/wp- content/uploads/2014/12/Medicare-Acute-Care-Telehealth-Feasibility.pdf. Retrieved on May 15, 2020