Telehealth: Powered by Technology to Support Your Health
June 10, 2020
By: BlitzBe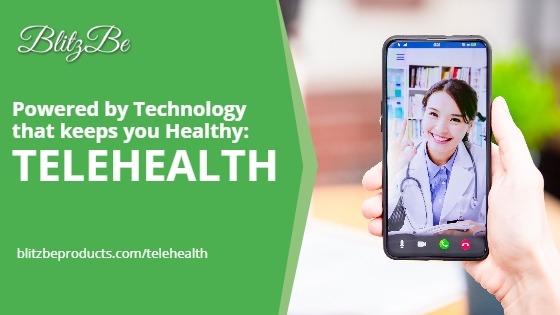 Health problems such as aches, pains, lethargy, and indigestion can affect your levels of happiness. Health issues impact other aspects of your life as well. They can make everyday tasks more challenging, create financial stress, and even threaten your ability to earn a living.

One can't overestimate the value of good health. Without it, having an education, keeping a job, or helping a family is difficult. Lifetime success begins with good health.



Consult your Doctor using Technology
One can achieve a healthy life by utilizing telehealth systems to communicate with your doctor. With the advancement of technology, it's easy for you to consult with the doctor in real-time using your mobile phones, tablet, or laptop.

Telehealth uses video calls or other technology to easily connect you to a doctor and improve health outcomes. Imagine just using a cell phone or any device to quickly communicate with a doctor at any time, anywhere. Telehealth is easy and affordable. This will help you save time during your busy lifestyle and provide safe, affordable healthcare.

It operates through patient schedules and there is no need to wait for an appointment or a trip to the physician's office. It saves time and helps patients get medical attention quickly.
Convenient and Improve Health Outcomes

Telehealth technology does not only lower the cost of individual visits and make access to care more convenient, but it also promotes access to care for those who cannot receive it. Additionally, it keeps patients regularly engaged with their health, and ultimately improves health outcomes.

To see how far Telehealth has come is exciting. In the way providers and consumers interact, virtual care has advanced from a curious form of clinical communication to a pillar. From being a secondary effect to such a requirement of the healthcare system.


Virtual Communications to keep you Healthy!

Virtual consultations will allow physicians to keep a watchful eye on disease development, allowing patients with milder conditions to be handled and tracked and to know who is ill enough to refer to the hospital. Michael Greiwe, MD (2018), he posited that telehealth is fueled by digital technologies, which allows us to reimagine the physician visit as a house call without the travel. For decades, the idea of a virtual visit has been around, and telemedicine has been deployed across specialties and service lines, from primary care to radiology, cardiology to orthopedics.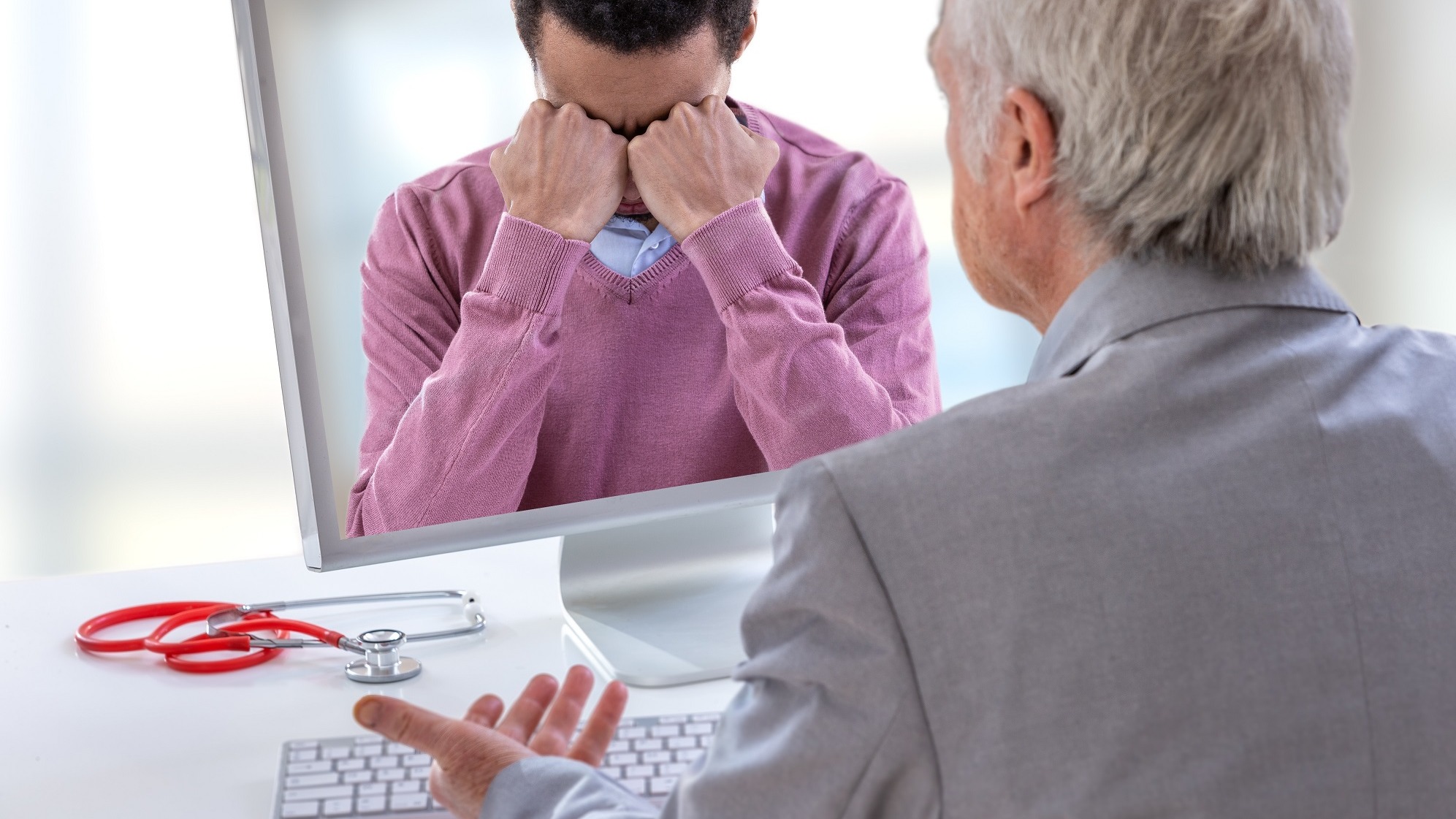 The service provided by Telehealth is entirely confidential and secure, and your information is kept private. The technology is now in place to help Telehealth create deeper, not more disconnected, relationships with patients.

Reference:
Greiwe, Michael, MD (2018). Top Benefits of Telehealth for Patients and Doctors. Retrieved at https://www.ortholive.com/blog/top-10-benefits-of-telehealth-for-patients-and-doctors. Retrieved on May 19, 2020