Telehealth: New Care Delivery Model
June 10, 2020
By: BlitzBe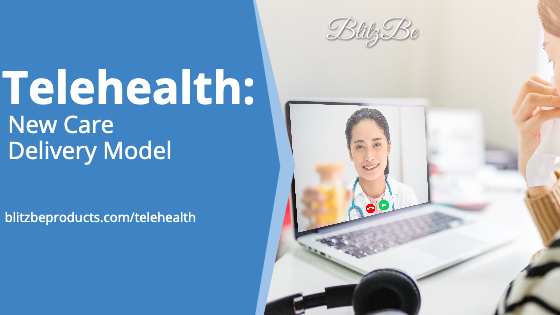 The advent of COVID-19 has profoundly immobilized the world economy and has deliberately affected the lives of many people. A study conducted by Ozili, P., et al (2020) revealed that the increasing number of lockdown days, monetary policy decisions, and international travel restrictions severely affected the level of economic activities and the closing, opening, lowest, and highest stock price of major stock market indices. For these reasons, this article underscores the benefits and practicability of Telehealth amidst the pandemic crisis.


Technology can be adopted to make our lives easier

Telehealth innovates new care delivery through the use of technology. This enables healing at a distance and educating people on health-related issues through the use of electronic devices. In a study conducted by Higor, L. et al (2020) showed that public administrations around the world, such as Australia, the USA, and the UK, are investing in Telehealth to manage COVID-19, with the specific aim of reducing the number of patients in the emergency departments and ultimately halting the spread of the virus.

During this pandemic crisis, people are afraid of going anywhere because of the fear of being contracted with the virus. People who are sick at home are also hesitant to go to the hospitals because they think that it's the place where most of the infected patients are confined. This forces people to look for alternatives to get cured even without prescriptions of the physician. This kind of stigma exacerbates the situation and precludes the hope that health is wealth and hospitals are the places where sick people can put their trust into.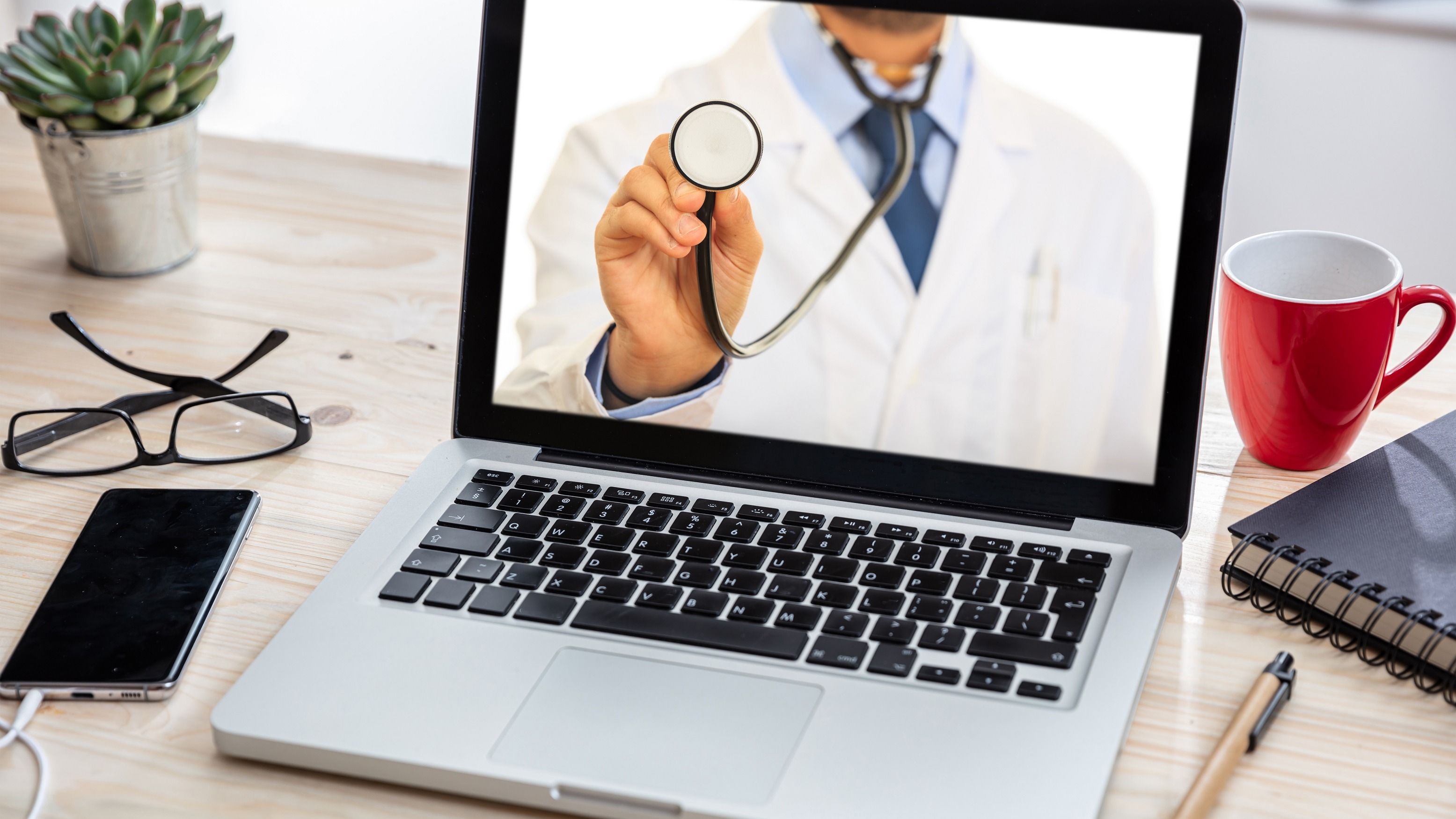 Telehealth emerges to overcome barriers for healthcare

To address these dilemmas, Telehealth emerges to overcome barriers for healthcare. People can stay at home and get immediate prescriptions and advice from a doctor through the use of electronic devices. This indeed transcends across borders because anyone anytime and anywhere can get the right medical care without the fear of getting infected and the hassle of traveling, setting up appointments, and observing for first-come-first-serve- basis in the healthcare centers.


Investing on health is not a waste of resources

Mahatma Gandhi once said that "It is health that is real wealth and not pieces of gold and silver." Therefore, investing in health is really not a waste of money and resources. If you are healthy, you can do whatever you want to. If you want to be successful, nothing hinders you from achieving that goal so long that you are able to and that your body coordinates with your mental processes.
Everyone deserves to live life to the fullest and be happy. Being happy means peace of mind – free from hassle, fear, living life fully and living a life you love. Thus, in order to secure and ensure that our health is well taken care of, learning more about the new model of the Telehealth system is a great option.


References:

Leite, Higor, Ian R. Hodgkinson, and Thorsten Gruber. "New development: 'Healing
at a distance'—telemedicine and COVID-19." Public Money & Management (2020): 1-3. Retrieved on May 15, 2020

Ozili, P. K., & Arun, T. (2020). Spillover of COVID-19: impact on the Global
Economy. Available at SSRN 3562570. Retrieved on May 15, 2020