Telehealth is Made Affordable for You
June 10, 2020
By: BlitzBe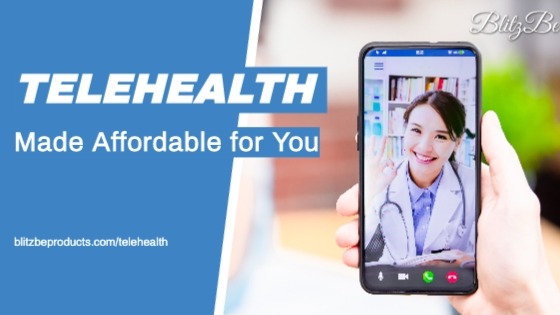 Being healthy gives our lives a great meaning. Good health means not only the absence of disease in the body but an individual's full physical, emotional, social, and spiritual well-being.


Good Health is Vital

A healthy body is a sign of a good mind. One who has an unhealthy body will not be able to take advantage of their potential and abilities to succeed in life.

The real pleasure and allure of life lie in good health. Without it, enjoying life is almost as impossible as bringing the dead back to life. Most unhealthy people are deprived of making the most out of their lives, making them unhappy and in a constant state of "feeling bad" about themselves. Thus, we can say that health is a blessing.

But how can we attain a healthy life, if going to the hospital or clinic to consult a doctor is ridiculously expensive?



Resolve your out-of-pocket costs

Cost is a highly motivating factor for most people. So, Telehealth is the solution to your health-related out-of-pocket costs. It can offer both patients and providers a cheaper alternative. Telehealth is seen as a cost-effective method for delivering patient care and broadening access. A growing array of evidence indicates that telehealth cannot just expand access to services but also create lesser costs.
Save time and money

Virtual visits can level the sphere of play between patients who enjoy multiple specialty and advanced treatment options and those without basic care. According to Lau, B. (2017), a telehealth visit costs about USD79, compared to USD146 for an office visit, but a virtual visit also generates additional medical use.
Virtual visits can also help lower no-show rates and late appointment rates, helping the patient streamline their appointment schedule and avoid wasting time. There is no question about the ease of telehealth appointments — and potentially perhaps life-saving for people living in remote areas. They also make visits cheaper than in-person.



Quick and Convenient Care

A telehealth solution allows them to check in with their doctor for guidance quickly and conveniently. This helps improve adherence and ultimately leads to better outcomes for patients. For many patients, telehealth boosts the capacity to access care in a good time while reducing the potential inconvenience of long-distance travel or transfer to another care facility.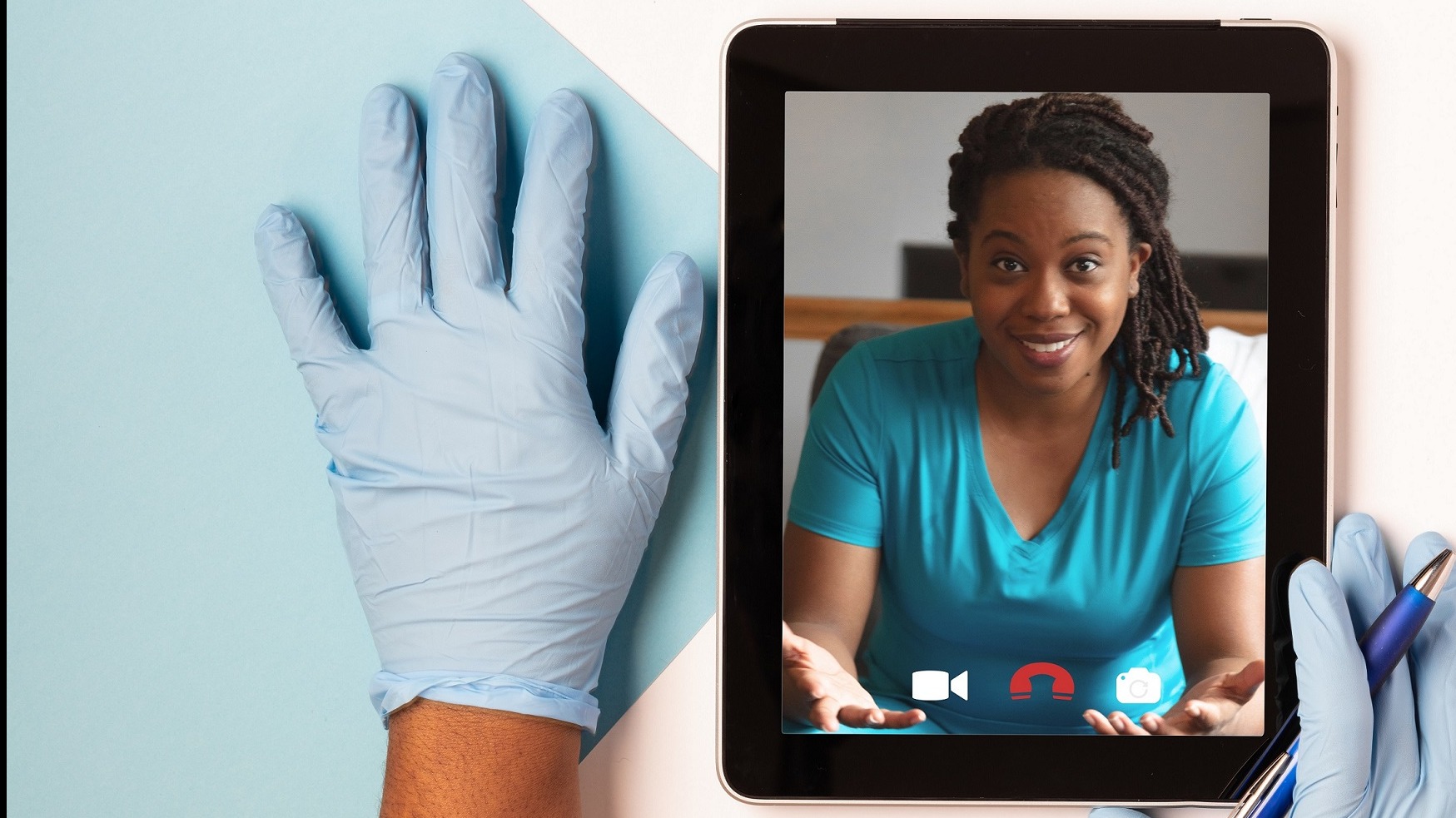 Telehealth continues to increase the quality and the affordability of healthcare. Virtual treatment systems save time and money for the patients. It is thus designed to be affordable to all those who need care for their health. For more information, visit our website.

Reference:
Lau, B. (2017). Telehealth Services: Are They Truly Cost Effective? Retrieved at https://today.mims.com/telehealth-services--are-they-truly-cost-effective--. Retrieved on May 20, 2020