Telehealth: A Patient Centered Approach
June 10, 2020
By: BlitzBe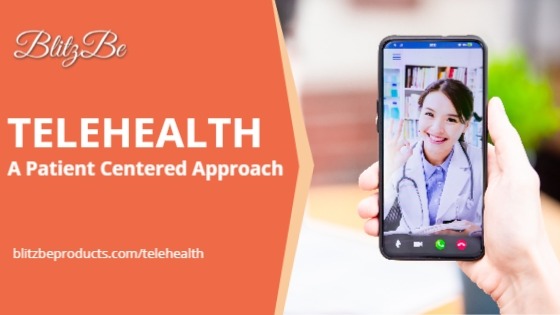 Being healthy should be a vital part of your lifestyle. Living a healthy lifestyle can avoid long-term illnesses and chronic diseases. To avoid such illnesses, keeping your body in check is necessary. Proper exercise and a balanced diet are two of the many things to ensure a healthy living. Still, some people can't seem to make time or at least keep track of their health for several reasons like work, for example. That is why Telehealth exists to provide access to care available to everybody.

Telehealth gives access to remote patients

In an increasingly technology-saturated, time-consuming world, digital health systems aren't any longer just for rural patients — they're an inevitable addition to physician's face-time. It greatly improves access to healthcare. Wherein, healthcare services are more readily accessed to remote patients.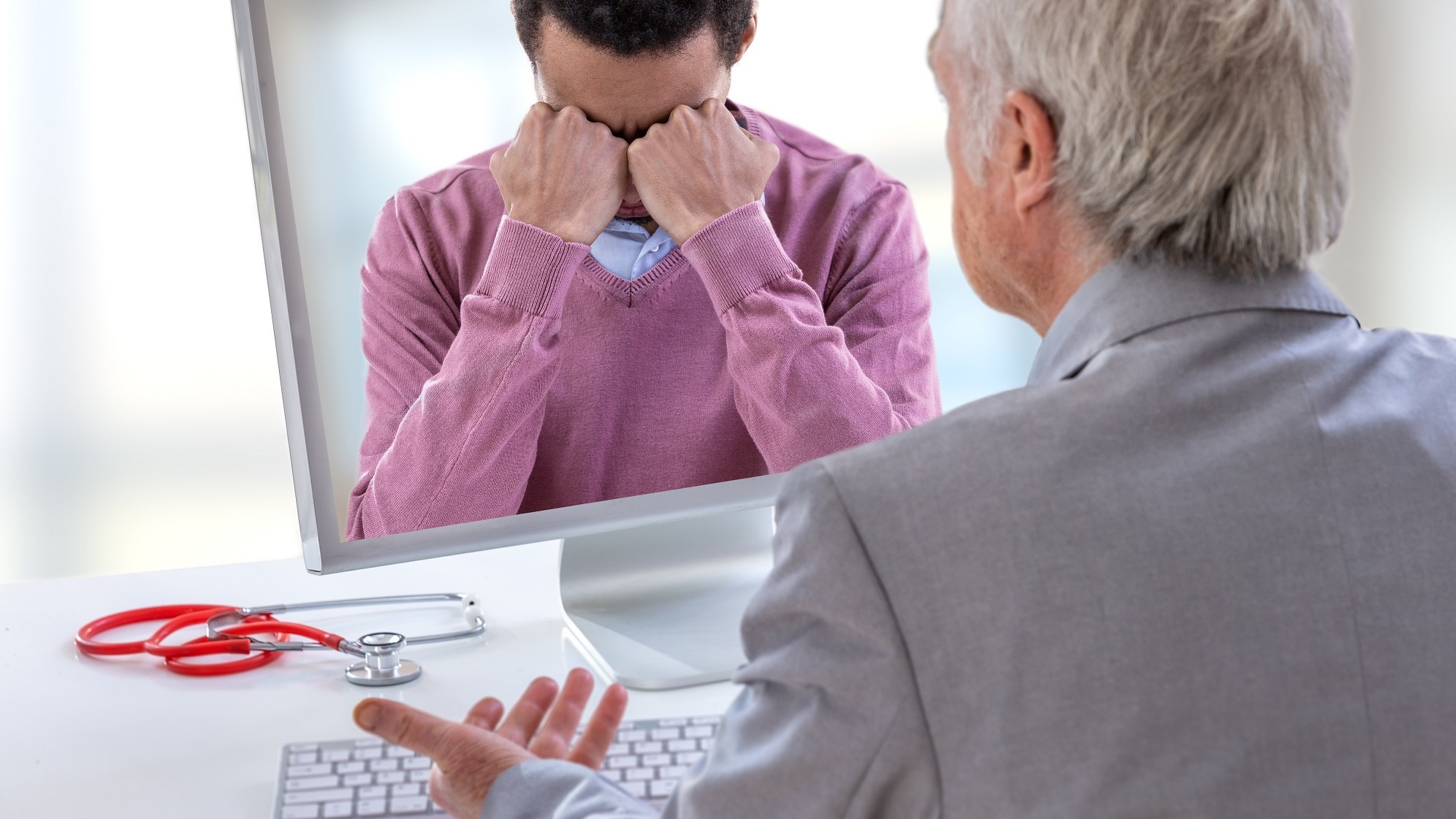 Telehealth provides virtual care

According to Dr. Ekram, T. (2019) of MedCityNews, ultimately a telehealth appointment is a wonderful replacement for the choice — no appointment in the slightest degree. The secret to spotting cost-effective ways for providers and patients to interact virtually and to spot clear scenarios for when to supply patients' telehealth visits is when an in-person visit is impossible or unnecessary. This way, telehealth doesn't replace the in-person visit, rather it enhances it.
In the current era, understanding the role that technology plays in delivering treatment is very important. Telehealth isn't forward-looking technology. Now it's here and with it it's up to us to grow, strengthen and innovate.

Reference:

Ekram, T. (2019). How can Telehealth make healthcare more convenient and accessible? Retrieved at https://medcitynews.com/2019/07/how-telehealth-can-make-healthcare-more-convenient-and-accessible/?rf=1. Retrieved on May 19, 2020