Tech 101: How The BlitzBe BluePrint Will Reshape Businesses
June 22, 2020
By: BlitzBe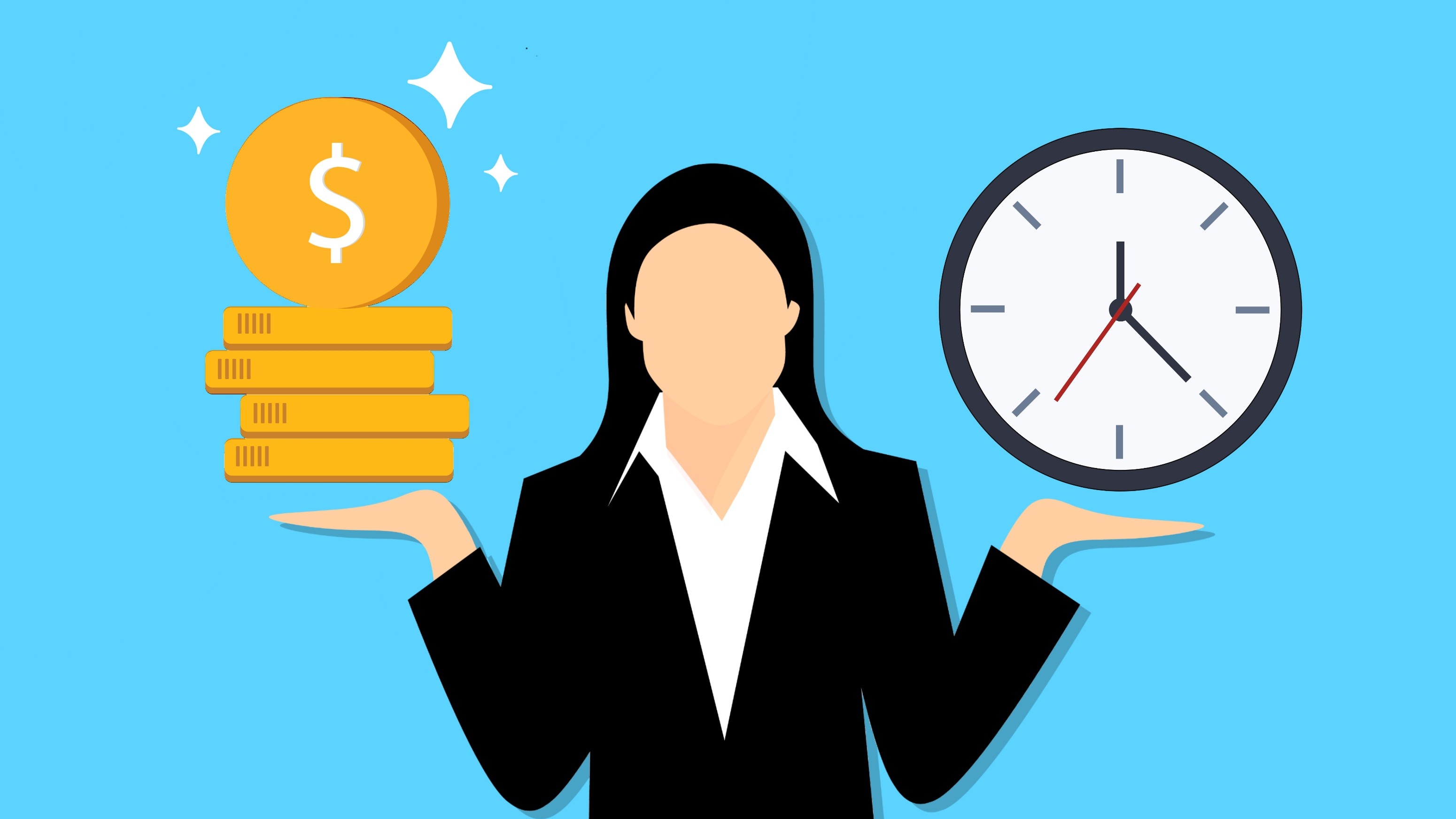 The advent of technology has revolutionized the business environment — from the way they conduct business and how they communicate across the organization, to the methods of providing solutions.

Therefore, with technology, businesses have been running their operations smoothly and have been performing better than ever. So, is your business keeping up with the technological advancement in the modern workplace? If you haven't heard of the marketing blueprint, I guess the answer is no.



Improving business efficiency
Marketing blueprint, as defined by Clark, D. (2019), is a document that lays out all the parts of a marketing campaign that identifies strategies, and how the role of each element plays within will help reach the overall goals on the whole of the campaign.

Thanks to the innovation of a marketing blueprint, the level of productivity in businesses are seen to increase.
Remember, employee productivity is the backbone of any successful business. And the marketing blueprint gives your company that much-needed productivity boost you never thought you wanted. After all, you will not know it until you experience it.



Increasing collaboration

Accordingly, increased collaboration in the workplace will encourage teamwork and mutual understanding leading to a sound business environment. Plus, imagine working with more people towards a common goal — you not only get more ideas but most importantly you get to keep everyone on board.

The good news is that: the marketing blueprint allows collaboration with you and your team!
That said, you allowed your business to save a huge amount of time hustling and stressing over something alone as it easily utilized the team's capacity to establish more ideas as well as the right plans and strategies.

Businesses should improve the company's teamwork as it directly affects business outcomes. With that, more businesses should take advantage of tools that will help them achieve this, and marketing blueprint is one of the many tools available in the market.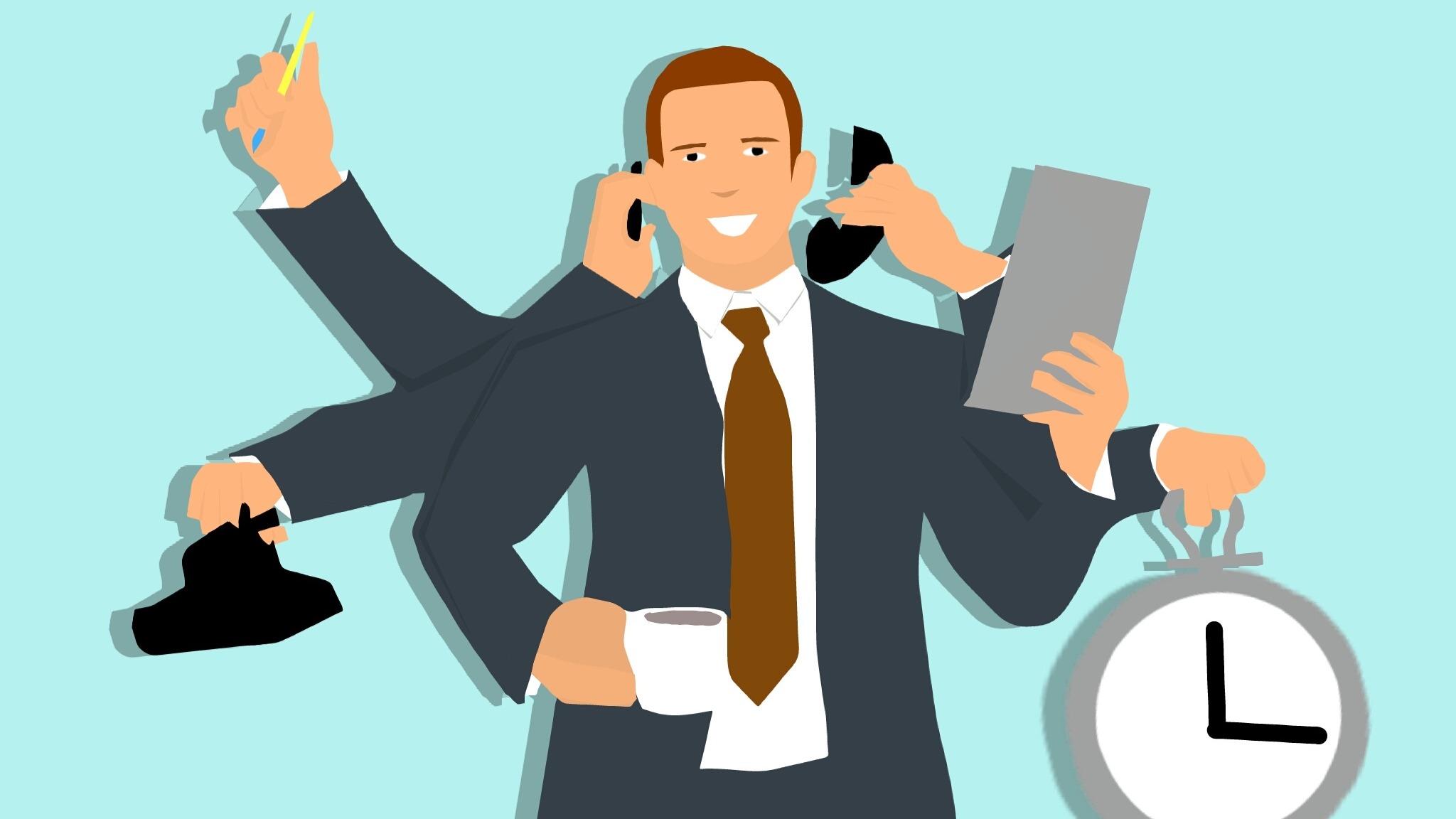 Indeed, the impact of technology has incredibly changed our workplace. And by embracing these new technological solutions, we allow our employees and businesses alike to evolve in the most beneficial manner all the while ensuring optimal profitability and productivity.

Revolutionize your workplace now by visitinghttps://blitzbeproducts.com/blueprint and start building your marketing blueprint!

References:
Clark, D. (2017). Why You Need a Marketing Campaign Blueprint. Retrieved athttps://elementthree.com/blog/need-campaign-blueprint/. Retrieved on June 5, 2020.