Remote Patient Monitoring Offered by Telehealth
June 10, 2020
By: BlitzBe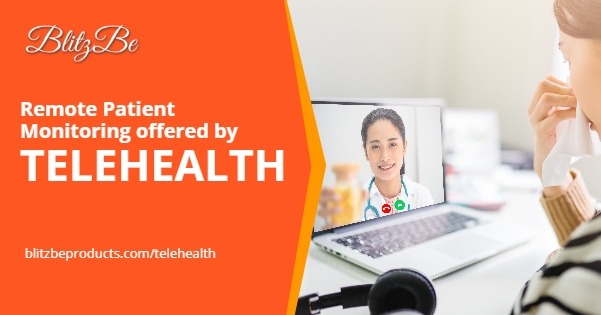 Telehealth's objective is to provide health-care options to remote communities in new and creative ways. This will allow the general population to receive excellent care without forcing people to actually go to the doctors' offices.


Remote Patient Monitoring Explained

Center for Connected Health Policy has defined remote patient monitoring as a system that uses digital technologies to collect medical and other sources of individual health data in one location and transfer the information safely to health care providers in another location for evaluation and referral. That form of the program allows a provider to continue monitoring health care data for a patient once released into the home or care center, thus minimizing readmission levels.
In simple terms, remote monitoring of patients helps health care providers to capture and track a range of health data including weight, movement, blood pressure, heart rate, vital signs, and much more. It is sent to the healthcare provider, to monitor their patients remotely 24/7 after the data is collected.
Reliable Monitoring System

The health problem that can be addressed with remote care is the ability to provide a reliable monitoring system for patients. Just for an instance, caregivers who monitor seniors and other elderly patients should use sophisticated monitoring devices that are actively searching for improvements in vital signs.

Telehealth helps nurses and other medical professionals to provide a level of treatment that wouldn't usually require a human presence. And with this feature of the technology, there is a cost-saving as well as a performance factor to remember.

Quality of Treatment

Obviously, this convenience enhances their commitment levels; and remote monitoring of patients will help enhance the quality of treatment by increasing involvement. Patients are not only asked to invest enough with their health, but doctors are also better equipped to understand and treat their patients' health situations, with a more continuous stream of data providing a much clearer picture of their patients' health.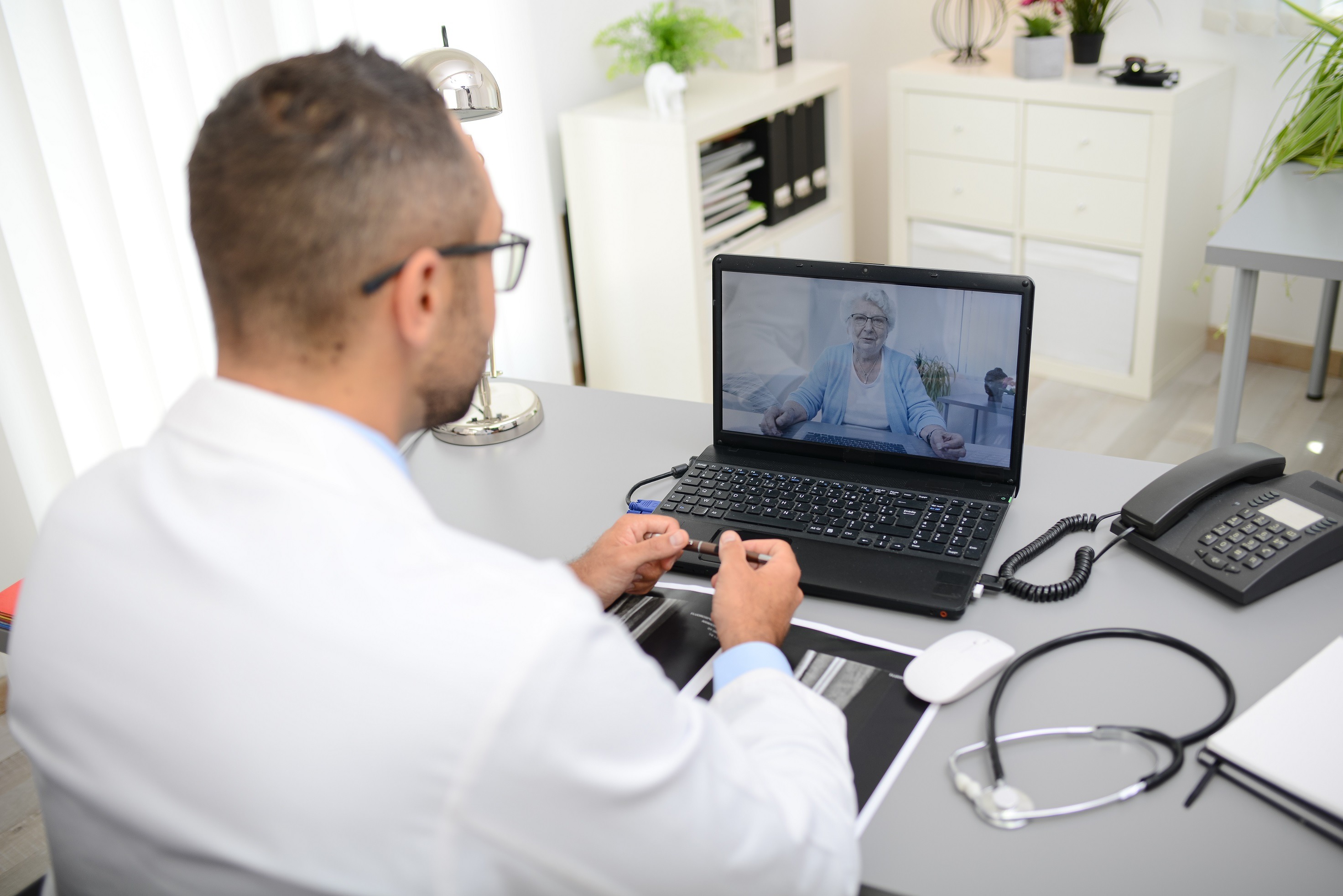 ​​​​​Reduce Hospital Admissions

Remote care offers the required tools to help prevent readmissions back into the hospital; the ability to monitor diseases and changes remotely helps physicians to check in with patients quickly. Initially, it will significantly help reduce the number of hospital admissions that can only be good news for those concerned.

The patient-consumer should have access to primary care at their terms, not the terms of the healthcare industry. Telehealth provides the customer with complete ease, the same quality, and a much lower cost of this capability. It is an instrument that will transform the delivery of health care for the better.

References:
Center for Connected Remote Policy, (n.d.). Remote Patient Monitoring. Retrieved at https://www.cchpca.org/about/about-telehealth/remote-patient-monitoring-rpm. Retrieved on May 20, 2020