Organize Your Thoughts Like A Pro With The BlitzBe BluePrint
June 22, 2020
By: BlitzBe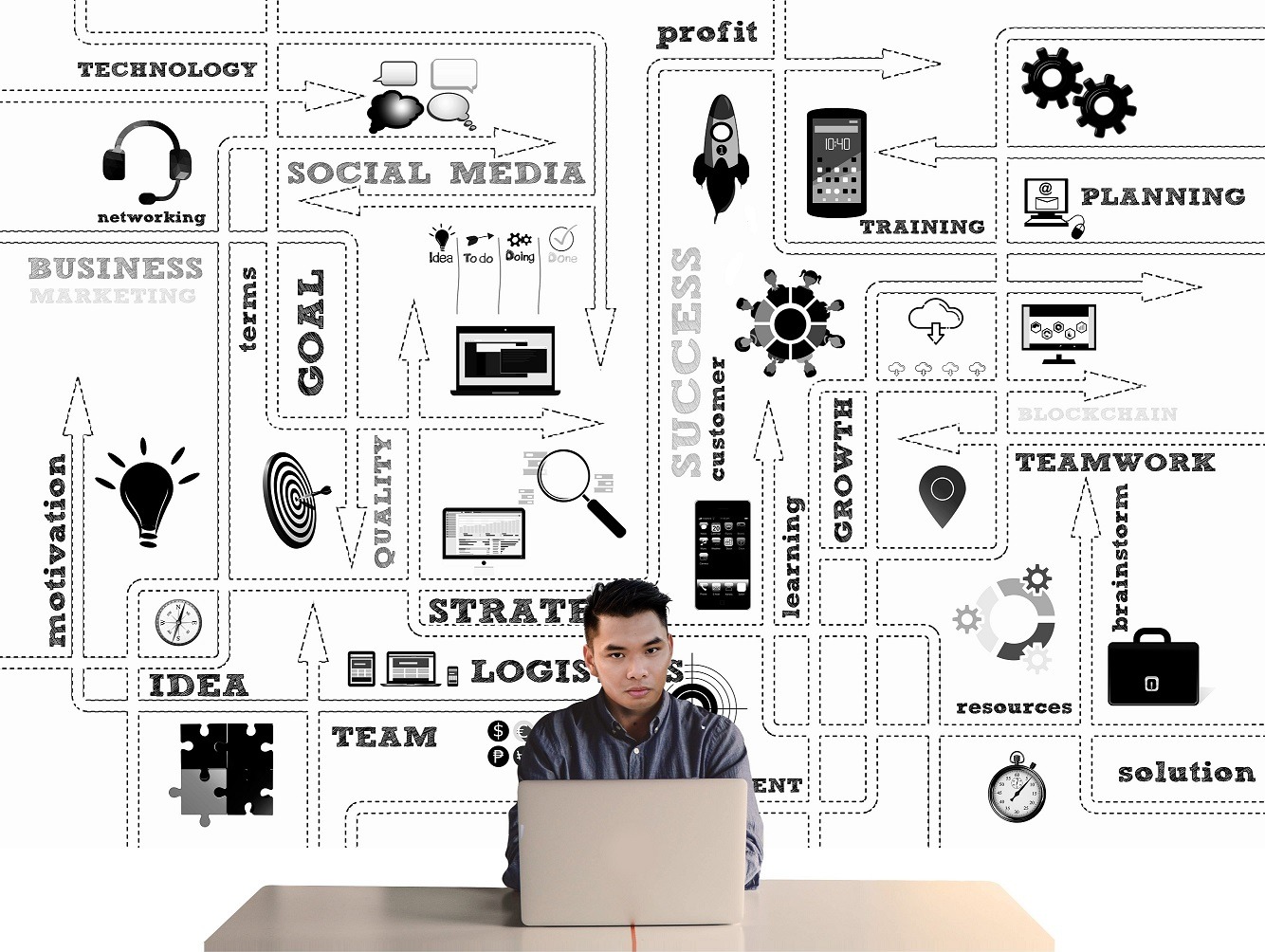 With all the things going on around us, it is the perfect time to take a little step back and ask: how often does life seem chaotic?

For the rest of us, it is the continuous hustle in our everyday life that seems to slowly take a toll on us. But for entrepreneurs, it is when their head is filled with thoughts and ideas that need to be organized immediately, as the success of their business lies in it.


Get It Together!

One of the simplest ways to usher organization into your life is to just do it. Doing so acknowledges the fact that you have to act upon your ideas, knowing that it might change the future of your business. In return, this will give you a coherent and clear vision of your goals and how you will achieve them.

However, the above is easier said than done, right? Fret not, the BlitzBe BluePrint is here to help you. It will give you a comprehensive visual map representing the ideas from your head. It also allows team collaboration; thus, it can become a tool where you and your team can collect and share the best ideas.
Huber (2018) even suggested that using mind maps or tools like these in organizing one's ideas is one of the "most powerful techniques" as it presents to you the whole picture of your ideas.

The Power of Your Ideas

Matthews, D. (2019) claimed many aspects contribute to the success of a business, however, there is nothing that can defeat the power your ideas hold.

So, next time you set aside your ideas, think again. This might change your business forever. But, never rush to organize your thoughts as this will lead you nowhere.

When all is said and done, take action, and make your ideas turn into reality. The BlitzBe BluePrint is there to organize and make sense of your chaos. Lastly, take your time, after all, your business's future is at stake here.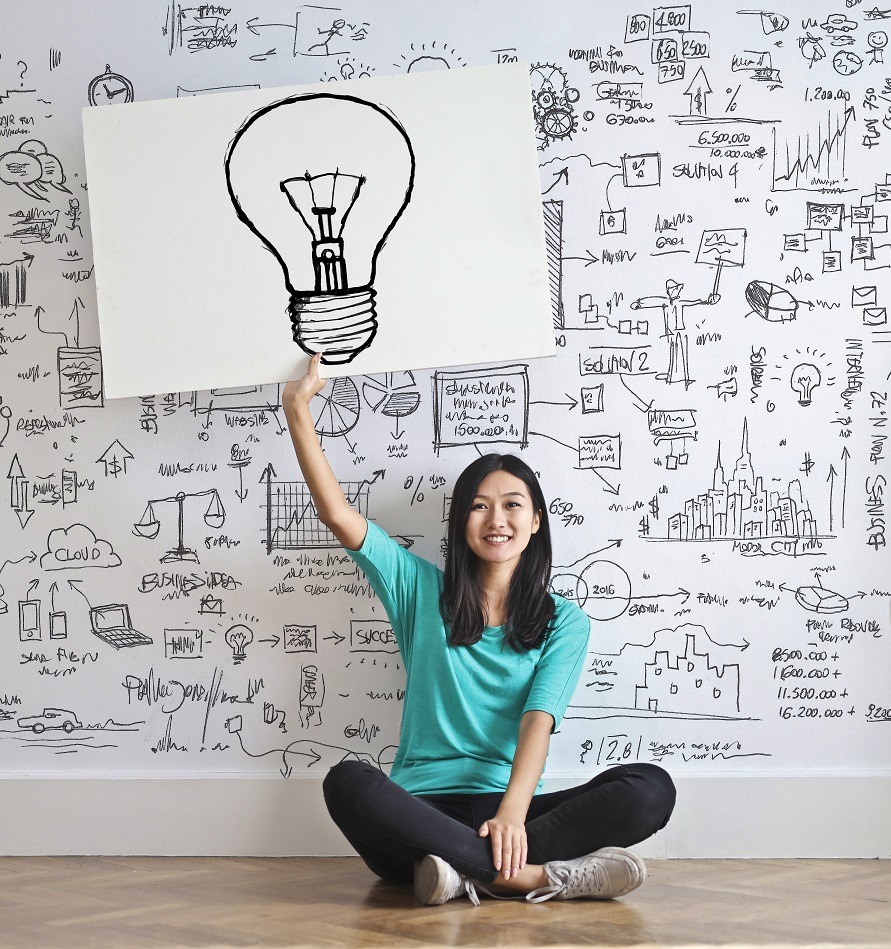 Want to learn more about the BlitzBe BluePrint? Visit https://blitzbeproducts.com/blueprint to start organizing your thoughts like a pro.

References

Huber, L. (2018). The Ultimate Guide to Get Started on Your Business Idea. Retrieved at https://entrepreneurshandbook.co/the-ultimate-guide-to-get-started-on-your-business-idea-6cca5e382d9b. Retrieved on June 7, 2020.

Matthews, D. (2019). Why Your Business Idea Is the Most Important Thing in Your Startup. Retrieved at https://medium.com/better-marketing/why-your-business-idea-is-the-most-important-thing-in-your-startup-48d0c7728888. Retrieved on June 7, 2020.