BlitzBe Blueprint: From #BusinessFail to #BusinessSuccess
June 22, 2020
By: BlitzBe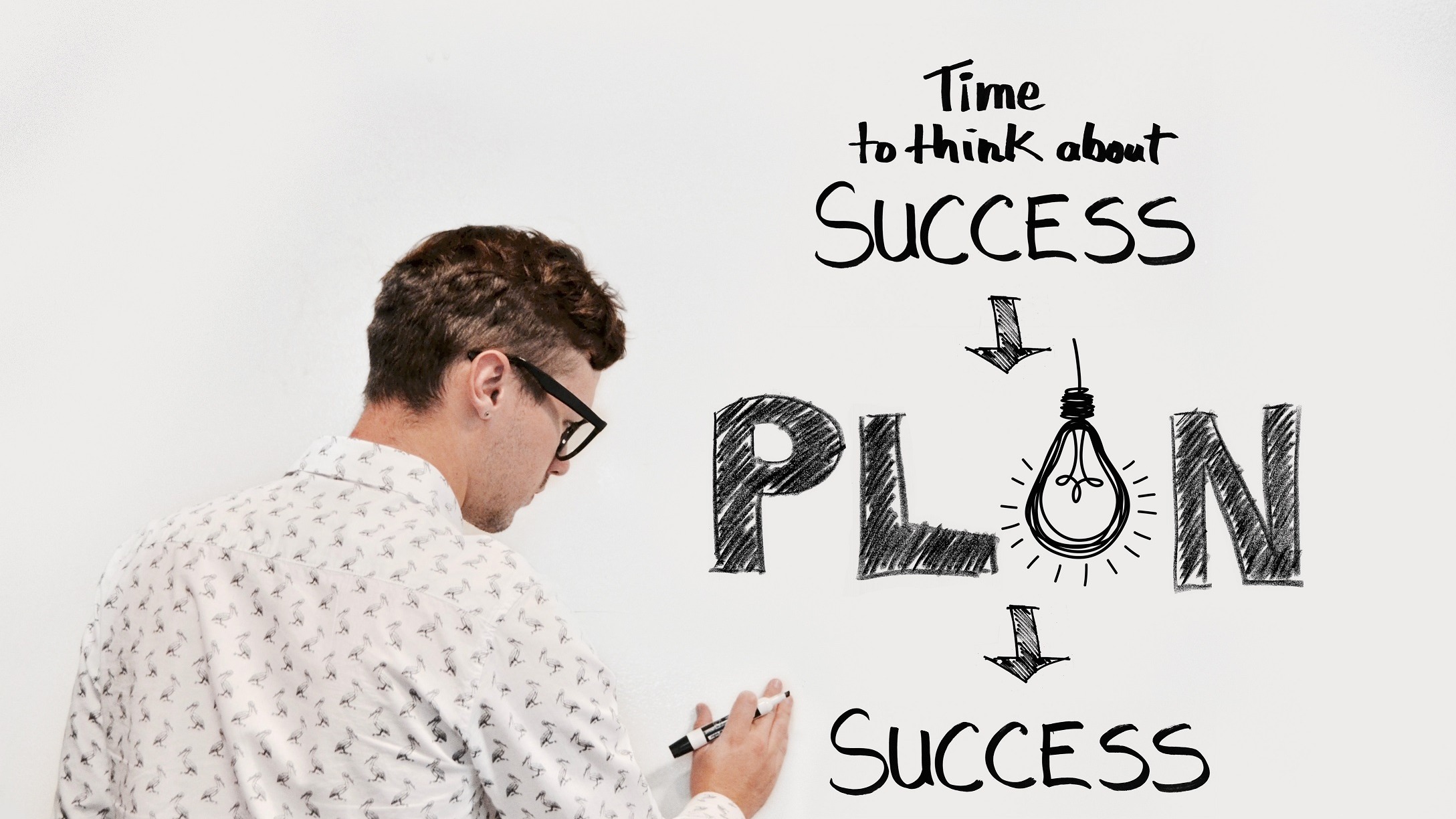 One of the many great mysteries of entrepreneurship is how others manage to successfully build an empire, while, a number, unfortunately, cannot even make it through the two-year mark. And with the destructive effects of the COVID-19, more and more businesses are seen to take a hit.

Still, questions after questions are being asked, but one stood out: are entrepreneurs born or they made? Or is it a result of nature or nurture? (Yuldashev & Yusupov, 2016). But finding definitive answers were not easy as 1-2-3, even modern research results cited in Yuldashev and Yusupov's (2016) so far have been mixed.

Regardless, there are still ways to avoid business failure. And the reality is, multiple things can go wrong. So, let's help you navigate the stormy waters that you might be facing by looking at your plans... or the lack thereof.
Starting off in the wrong foot

Let's face it, it is difficult to admit that we are in the wrong sometimes. But, taking responsibility will actually help you identify where it all started. And yes, it all began when you ignored the value of planning or lost track of the original plan. As the saying goes, failing to plan is planning to fail.
Having a comprehensive plan will help you pinpoint which areas to improve, understand which strategies are best suited for your business, and even help you systematize and create alignment within your organization. So, sit down and start your business planning process.

Create your plan using a marketing blueprint. It will help you develop a clear roadmap that will help you articulate your ideas as well as track your progress and eventually your goals.

Poor Marketing

Utilize the internet and social media for your benefit. Make sure to reach new clients regularly. Having marketing problems? Again, the marketing blueprint will help you map out your ideas, then identify the right marketing strategies to make sure you get to the audience you want to reach.

Keep in mind that the availability and visibility of your business is one of the key components that will lead you to success.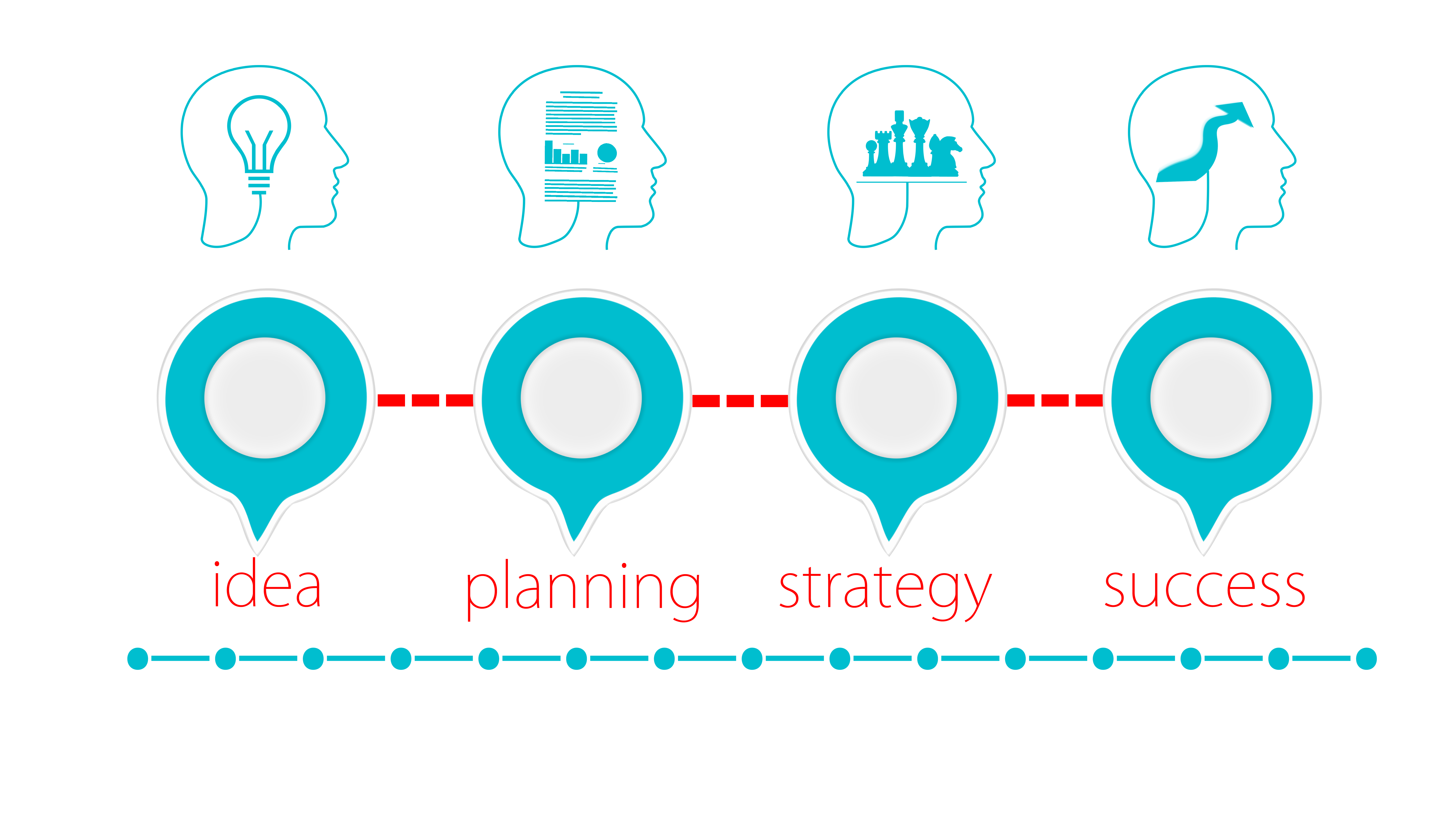 Now that you establish your plan and know which strategies to use, you just increased the likelihood of success. Clearly, at the end of the day, whether you are a born entrepreneur or not, you are still the one in control. But only if you understand that it takes planning and a well-executed strategy, only then success will come.

Build your marketing blueprint now and start the first step to your successful journey. Learn more at https://blitzbeproducts.com/blueprint.

References

Deane, M.T. (2020). Top 6 Reasons New Businesses Fail. Retrieved at https://www.investopedia.com/financial-edge/1010/top-6-reasons-new-businesses-fail.aspx. Retrieved on June 7, 2020.

Yuldashev, O., & Yusupov, N. (2020). The Mystery of Entrepreneurship. Retrieved athttps://www.lexology.com/library/detail.aspx?g=123ee649-1553-4158-84c0-ea1dee153bc5. Retrieved on June 7, 2020.