How Does Telehealth Work Using Virtual Communications?
June 10, 2020
By: BlitzBe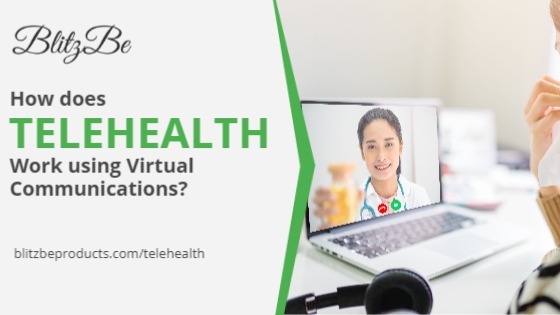 The first words of Alexander Graham Bell to his assistant when he invented the telephone were: "Come here, Mr. Watson, I have to see you." The reason Bell called his assistant was that the scientist had poured acid on his trousers and needed medical attention, it is one of the first known examples of telehealth.


Technology for Healthcare

Smartphones and tablets are among the integrated devices which can be used with telehealth video conferencing, as well as the introduction of patient portals based on electronic health records.

Some healthcare providers have developed their mobile apps which allow them to see patients through the functionality of telehealth. Online video conferencing has extended Telehealth options dramatically.

The use of medical tools to track the health of a patient from afar provides a new level of comfort for the patient and provider alike. It may be used to augment a medical practitioner's in-person appointments, which complements routine doctor visits — providing a more detailed care plan. Additionally, it will offer additional support that would otherwise be inaccessible.
Face-to-face Visit Care

Many people will now have access to a face-to-face visit from a healthcare professional remotely via an internet connection and a webcam. People can look up medical symptoms with a quick Wi-Fi link, take a course in public health, enter an online support discussion group, or even speak with a medical professional.

Most healthcare providers use the phone to review medical cases with other clinicians, address drug specifications with a pharmacist, and even provide a medical with an immediate diagnosis. There are enormous amounts of healthcare apps available for healthcare providers.


Virtual Consultation

Anyone with a smartphone can download a health app. With your smartphone, you can now see a doctor remotely through a two-way recording, get text messages for medicine, learn about a specific illness, get infection prevention tips, and even talk with a doctor on call.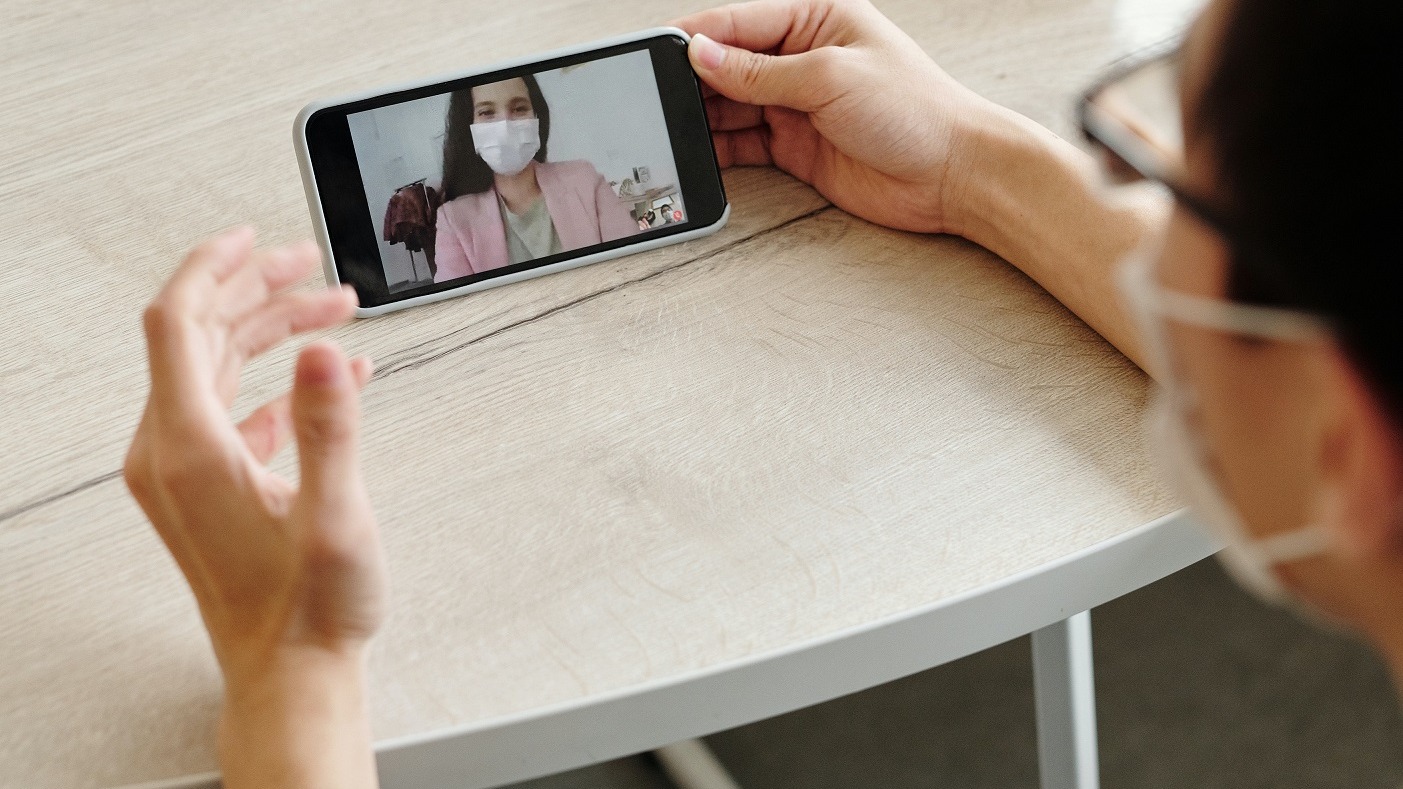 Some people think that Telehealth is too expensive, as it represents advanced technology. We are here to give you an affordable option. Telehealth can be for everyone who has a mobile device for only $10 for the first month and $35 a month for the whole family after the first month. Let's all stay healthy and enjoy affordable healthcare!