Healthcare in the Comfort of Your Home
June 10, 2020
By: BlitzBe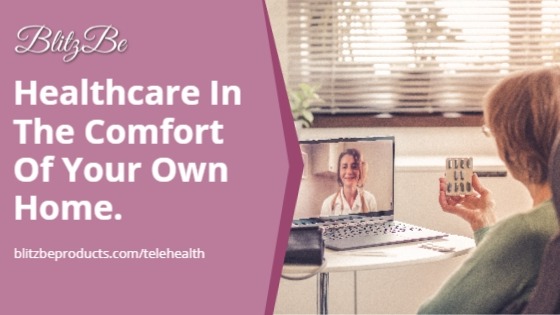 Every family deserves easy access to healthcare in ways that are convenient and affordable. The love of family is expressed by ensuring that everyone is safe and free from sickness. However, there are unforeseeable circumstances where we don't have control over sickness. It will just come unexpectedly when, in most cases, we're unprepared.

During this time when the world is suffering from the unprecedented outcome brought about by the COVID-19, the issue of health is paramount. Our parents are the ones acting as frontlines to make sure that their children are healthy and safe from the virus. This expression of love and care is absolutely extraordinary. But for how long and to what extent can they protect their loved ones?

Telehealth at Home

Telehealth supports families and communities by delivering safe and easy access to healthcare. The hesitation of visiting health centers because of the fear of being contracted with the virus is over. Yes, it's over! Every parent can now have peace of mind amidst this stressful time.
Telehealth Overcomes Barriers

Telehealth overcomes barriers and predicaments because even if you're sick, you don't have to worry about traveling, setting up appointments, and even observing the first-come, first-serve policy. And, it's affordable! For only $10 for the whole family in your first month, you can secure and ensure the health conditions of your loved ones

We only live once, therefore, we must live life to the fullest! But how can that be a reality when you are sick and afraid of going to the doctor's office? That is why Telehealth was made — in this way you can still be healthy and happy even while staying at home. So, use the time saved in cultivating, creating bonds, and bolstering good relationships with your family.

Invest for your health Now!
Investing in our health is not a waste of time, money, and resources. You and your family are worth the investment! Because when you're healthy and happy, you can perform your job effectively. You can, without limitations, achieve what you want to do with your life.

Indeed, life is what we make it! So, let's be wise with our choices, especially when it comes to our health. Choose Telehealth and be as fit as a fiddle today!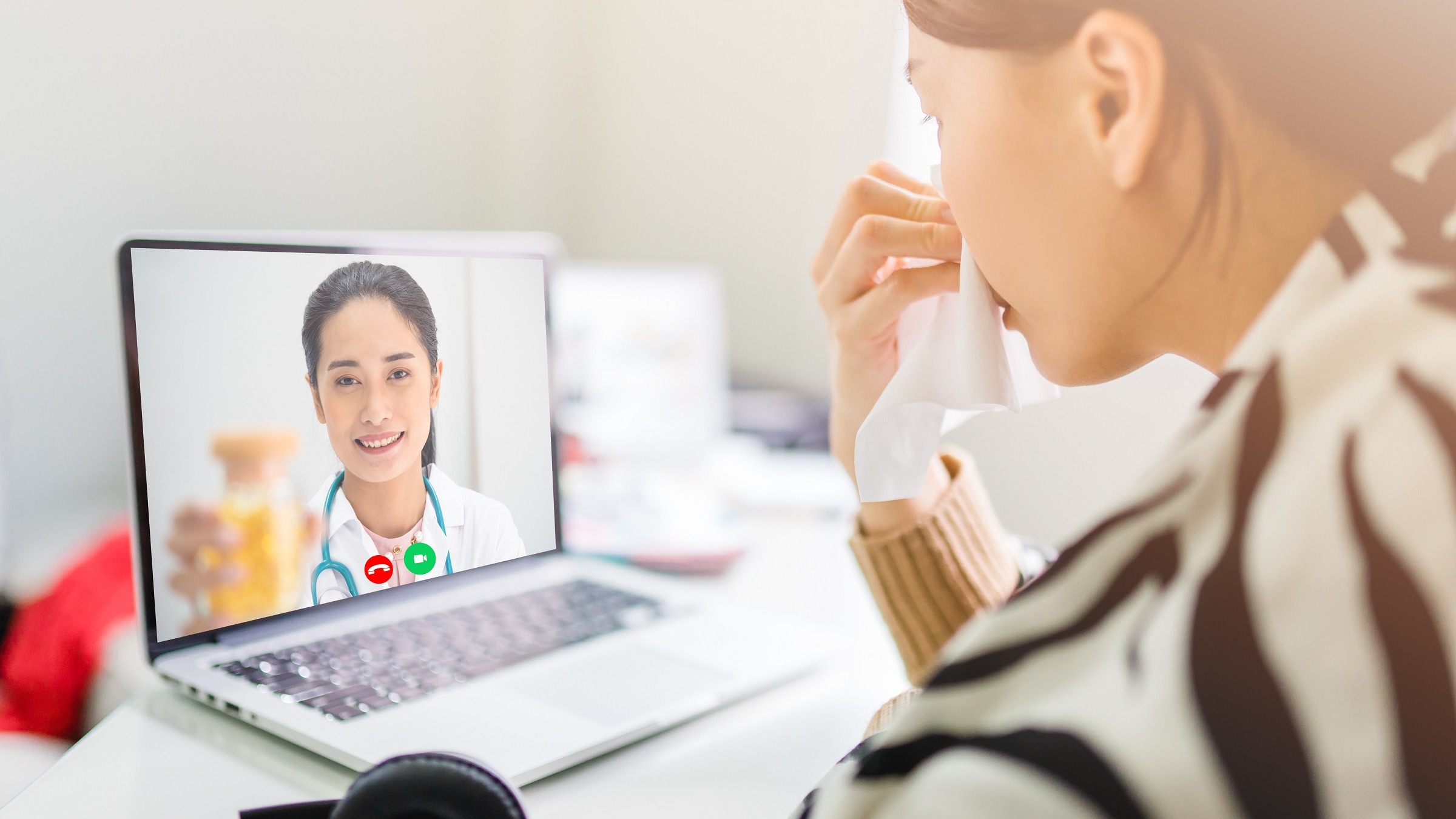 Check out our website to learn how you can get Telehealth for your whole family for just $10 for the first 30 days and as low as $35 a month after the first 30 days.