Business Hack: Creating An Effective Marketing Blueprint
June 22, 2020
By: BlitzBe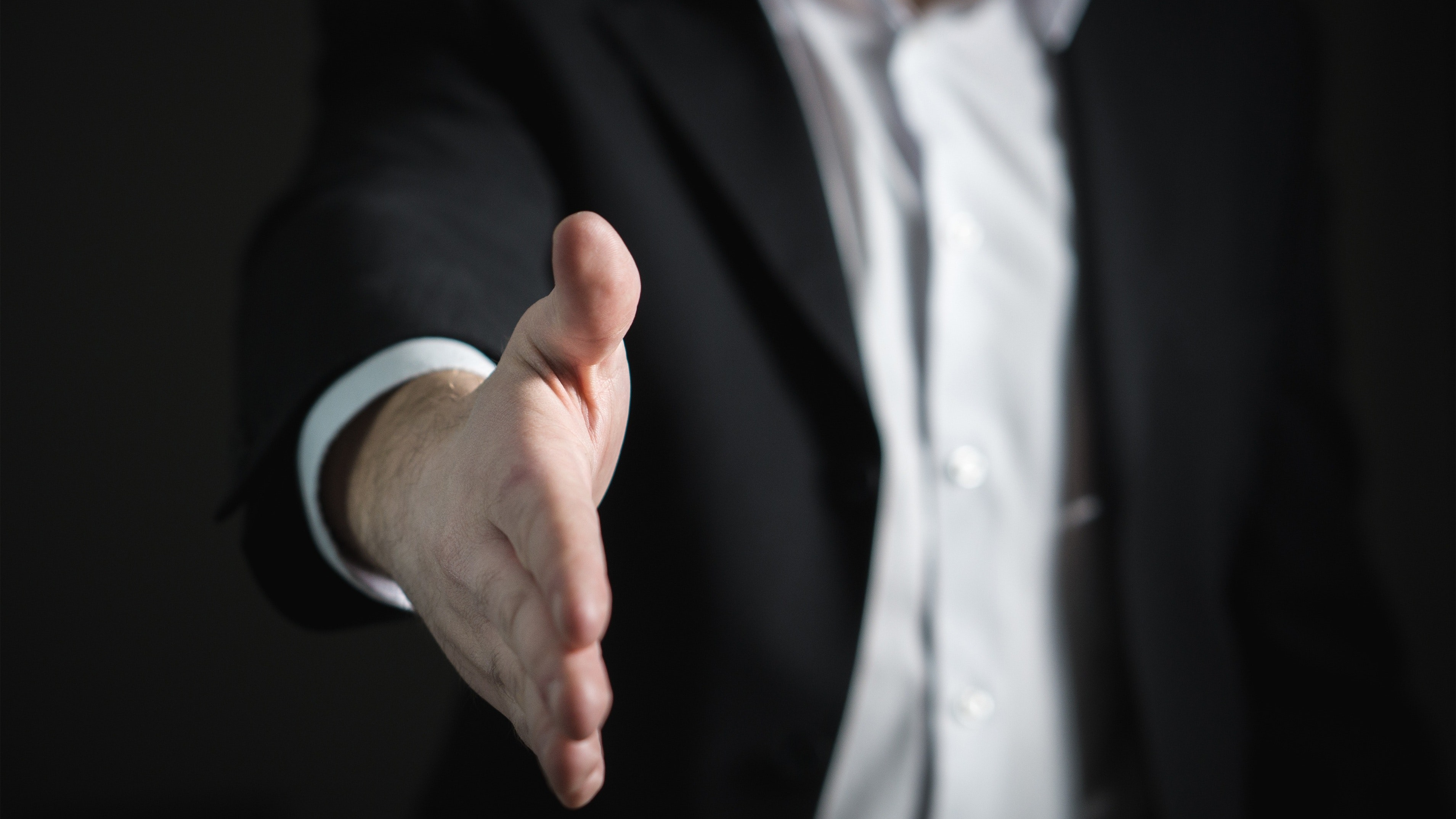 Successful businesses today started from nothing but dreams and ideas. Apple, Google, and Amazon all started their businesses in their garage, guided by their hopes, that one day, they will make it big. Their humble beginnings are truly inspirational and have proven that an idea is still an idea no matter where you first thought of it.

Now, how did these companies manage to become a world-leader, you might ask. But what you should be asking is: what could be keeping the distance between my business and my most desired outcome of all — success? Simple, creating an effective marketing blueprint.


Know Your Audience Then Promote

Your business might be one thing away from achieving that success, but you need flawlessly fill in the blanks of your marketing blueprint. Baldwin, C. (2019) suggested that an effective marketing blueprint starts with research. This allows you to understand your market while also taking their problems into consideration. Additionally, getting to know your potential customers will be beneficial later on.

After identifying them, it is time to reach them! Under the promotion-stage, lead generation is the primary focus. The marketing blueprint will allow your business to identify which marketing strategy is fit for your business. Also, take all the necessary opportunities to get your brand out and become visible.
Build Significant Relationships

Now that you identified your prospective customers and identified your game plan, engage them. Barker, S. (2020) argued that failing to attract your market will result in a waste of generating leads. He suggested the following:

Make engaging and high-quality blogs
Produce interesting videos
Involve influencers; request that they review and offer tutorials of your products
Promote content on social media platforms, and
Conduct email marketing campaigns and send newsletters to promote your latest blog posts

Convert Your Leads Then Make Them Return

The last stage shows that all your above efforts have finally paid off. It's no longer a prospective customer but an actual customer. However, your work does not end here. You need to ensure your actual customers become returning customers.

McEachern, A. (2020) stated there is a 27% chance that a customer will repurchase, and when you can get them to come back again for the second and third round, there is a 54% that they will return and make a purchase again. So, continue creating unique and appealing campaigns.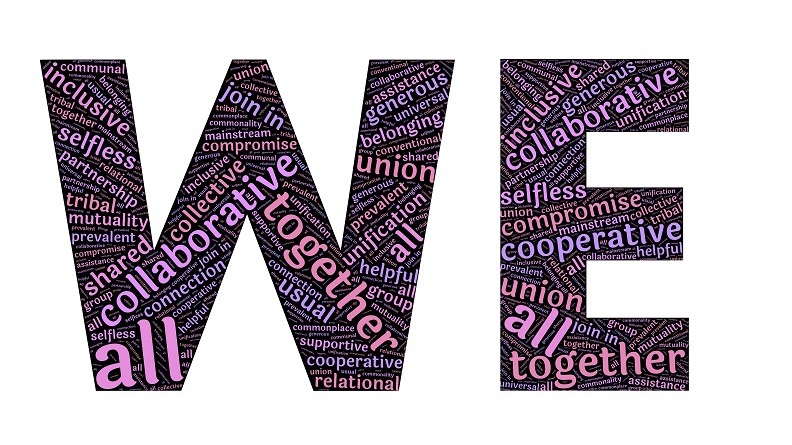 Establish a fool-proof marketing blueprint now by visitinghttps://blitzbeproducts.com/blueprint as you ready your business to be the next multi-million dollar company.

References:
Baldwin, C. (2019). Digital Marketing Guide: Create a Marketing Funnel. Retrieved athttps://www.wsiworld.com/blog/creating-an-effective-marketing-funnel-to-drive-sales. Retrieved on June 8, 2020.
Barker, S. (2020). How to Build a Successful Sales Funnel. Retrieved from https://mention.com/en/blog/sales-funnel/. Retrieved on June 8, 2020.
McEachern, A. (2020). What is a Repeat Customer and Why are they Profitable?. Retrieved athttps://blog.smile.io/repeat-customers-profitable/. Retrieved on June 8, 2020.