BlitzBe BluePrint: The Secret in Creating the Exceptional Business Plan
June 22, 2020
By: BlitzBe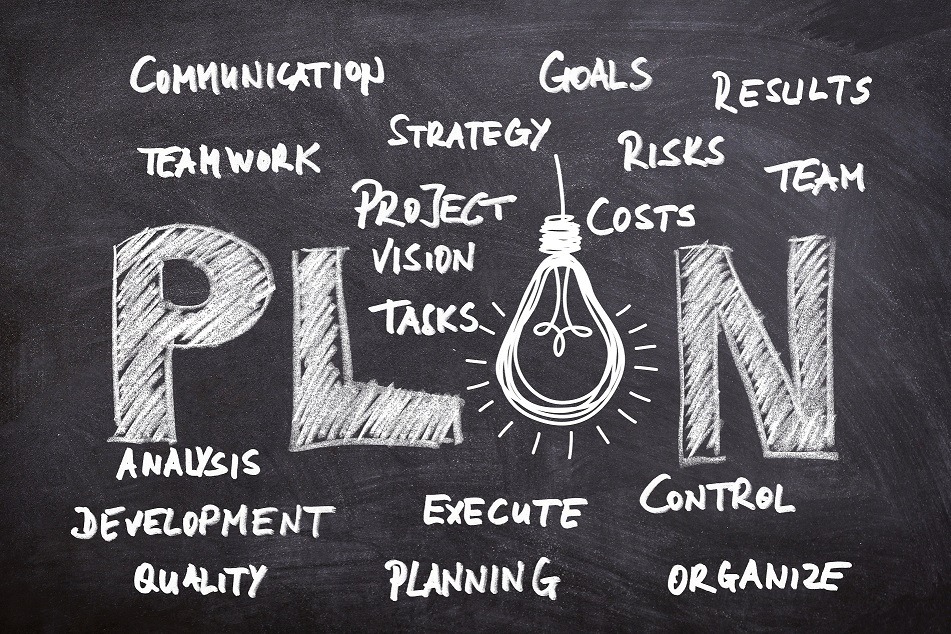 Developing a business plan can be the most challenging part of establishing a business as it holds the key that will lead your company to success.

Santa Clara University's Leavey School of Business Professor Drew Starbird was even quoted in Zoe Henry's 2016 article, outlining the importance of a business plan as a tool that "communicates to everyone involved in the organization what the goals are, and how management plans to get there."

To put it simply, an exceptional business plan is what gives your business a direction. Knowing the importance of how to develop a great business plan should be your top priority. After all, this concerns your entrepreneurial success.
Getting the Ball Rolling

The U.S. Small Business Administration outlined the traditional business plan format and it should include the following:

An Executive Summary
A Company Description
A Market Analysis
An Organization and Management breakdown
Description of the Service or Product Line
Marketing and Sales Strategy
Funding Request (if applicable)
Financial Projections (if applicable)
An Appendix to provide supporting documents or other materials requested


Now, you might feel a little overwhelmed. But, all these are just technicalities. What you want to actually put in it are your ideas, the soul of your business plan. And what would help you map out your ideas? The BlitzBe BluePrint!
Basically, the heart and soul of the business plan is your idea until you develop it into something bigger called a "plan." The plan will only come to life after you put your thoughts and ideas together. And that plan is a breakdown of your goals and how you will achieve them.

An exceptional business plan should be reflective of success and to be able to do so, you need the BlitzBe BluePrint.

Know more about the BlitzBe BluePrint athttps://blitzbeproducts.com/blueprint.

References:
Henry, Z. (2016). How to Write a Business Plan: A Step-by-Step Template. Retrieved at https://www.inc.com/zoe-henry/how-to-write-a-business-plan-step-by-step-template.html. Retrieved on 9, 2020.
U.S. Small Business Administration (n.d.). Write your business plan. Retrieved at https://www.sba.gov/business-guide/plan-your-business/write-your-business-plan. Retrieved on June 9, 2020.