BlitzBe BluePrint: Adding Value to Your Business
June 22, 2020
By: BlitzBe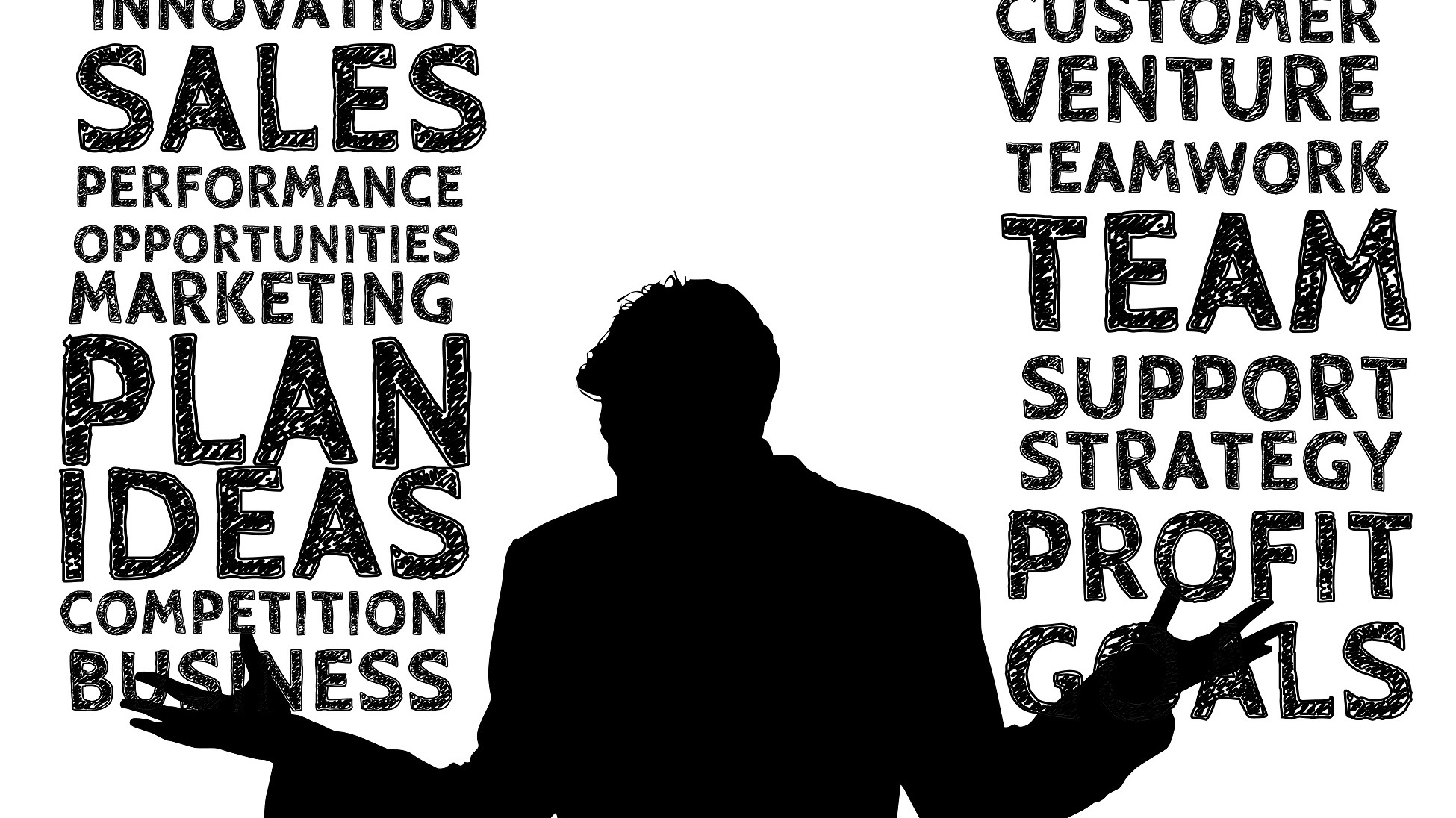 As we enter the new decade, it is right to assume that businesses are seen to face fiercer industry competitions. And you probably want something that gives you to leverage your business amongst your competition to keep your profits from coming in. To be able to stay up-to-date with the ever-changing marketing trends will enhance your competitive advantages. But how so?

Modern marketing funnels, such as the BlitzBe BluePrint, allow businesses to go beyond the customer's buying process guiding you every step of the way. From setting your goals to identifying which strategies to take — strengthening not only your business's overall marketing and sales efforts but also its ability to drive and retain customers (Izquierdo, 2020).



Strong Customer Understanding Equals Increase in Sales


As the BlitzBe BluePrint identifies the perfect strategy, marketing, then, becomes simpler. LeadSquared explained, using such a tool, will give your business an accurate view as to how many customers purchased, allowing you to identify how much more you lack in terms of reaching your targets.
Additionally, it offers you the chance to accurately predict your future sales. Thus, allowing you to move forward and start putting in efforts for your next target. Talk about saving a huge amount of time!

Collecting your customers' data will not be complete if you do not examine why your potential buyer did not become an actual buyer. Sprout Social suggested knowing why and where you lost customers will help you change or improve your strategy.

Understanding your customers, both potential and actual, will naturally increase your profitability. So, pay attention and remember to stay in constant contact with them!

An increase in customers is a boost to any business, that is why it is important to have a BlitzBe BluePrint as it tracks and converts your progress as you move along. It is a powerful tool to connect and understand your market.
Visit https://blitzbeproducts.com/blueprint to give your company the competitive advantage you need right now!

References:
Izquierdo, R. (2020). A Guide to the Marketing Funnel for Your Small Business. Retrieved athttps://www.leadsquared.com/what-is-sales-funnel/. Retrieved on June 9, 2020.
LeadSquared (n.d.). Sales Funnel Explained: Why Your Business Needs It. Retrieved athttps://www.leadsquared.com/what-is-sales-funnel/. Retrieved on June 9, 2020.
Sprout Social (n.d.). Marketing funnel. Retrieved at https://sproutsocial.com/glossary/marketing-funnel/. Retrieved on June 9, 2020.