BlitzBe BluePrint: Achieving A New Level of Success
June 22, 2020
By: BlitzBe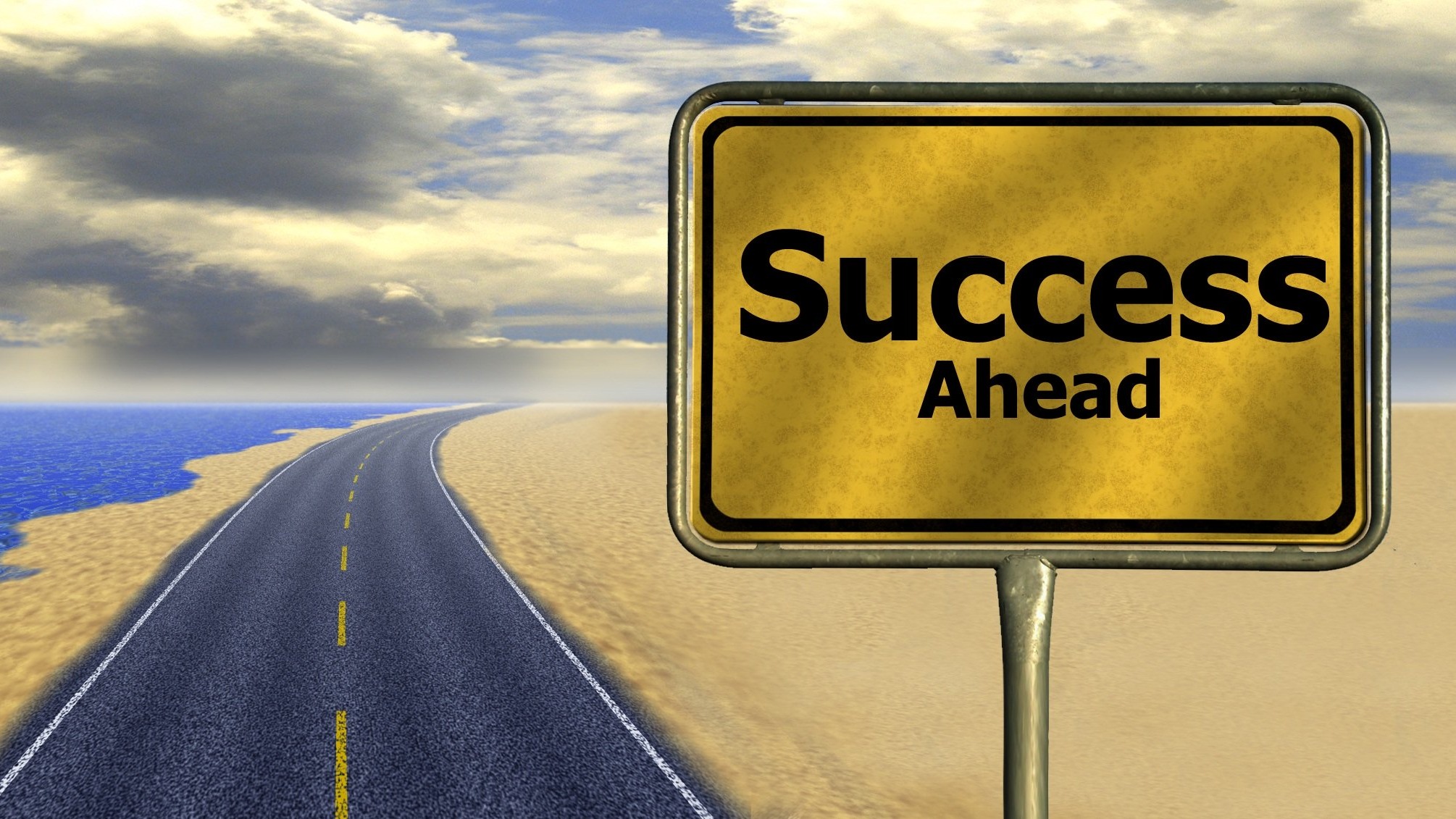 Many business owners set their goals the moment they start envisioning their future. Unfortunately, once they get into the grind, it's easy to lose sight of the big dream and get stuck in frustration.

Why? Because as they generate great ideas, they are also quickly overwhelmed. So, to keep entrepreneurs on track, developing a solid foundation through an effective platform will give them a jump-start.


Your Blueprint for Success

The BlitzBe BluePrint is a tool that allows businesses to move forward as it addresses and recognizes what segments impact marketing, branding, and communication planning the most. Additionally, it also helps clear and organize as well as bring accuracy and insights to the development process.

The BlitzBe BluePrint serves as the framework, guiding businesses to make the best decisions possible when planning campaigns and marketing strategies — making it effective and efficient at the same time.
Therefore, it helps entrepreneurs associate one idea to another, identifying the "bigger picture" that will enable them to form a more sustainable plan for their businesses.


Focus with the end in mind

Creating a blueprint is what will help your business produce a clean visual map of what your end goals are, the methods you plan to use, and the timeline in which you want to achieve this. Indeed, it is the key to building a successful business and a must-have for any business, whether big or small.

Remember, you can customize your BlitzBe BluePrint as best suited for the kind of business you are in.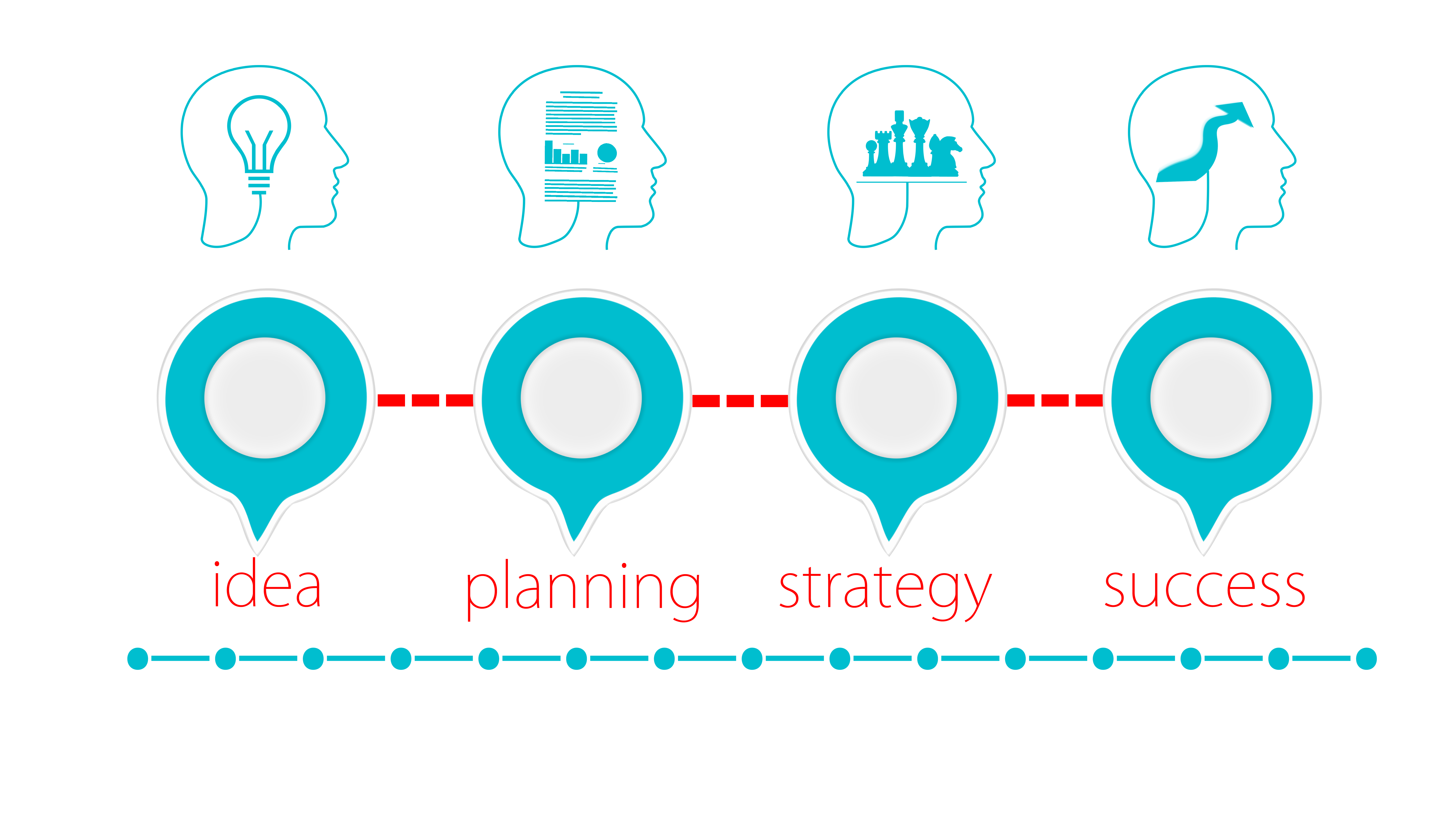 Visit https://blitzbeproducts.com/blueprint to simplify up your journey and take your business to the next level of success with the BlitzBe BluePrint.